New Faces at FRIDA!
For the last 6 months, we've been busy recruiting and we're excited to introduce some new faces at Team FRIDA!
All these young feminists bring a lifelong commitment to the feminist movement and to FRIDA itself, each of them coming from the wider FRIDA community of advisors, grantee partners, and consultants.
Scroll down to see their faces and click on their images to learn more about their experience and expertise.

Plus, we have one more familiar face that's getting a makeover!
Thanks for your ongoing support to FRIDA.
With appreciation,
Devi and Ruby, FRIDA Co-Directors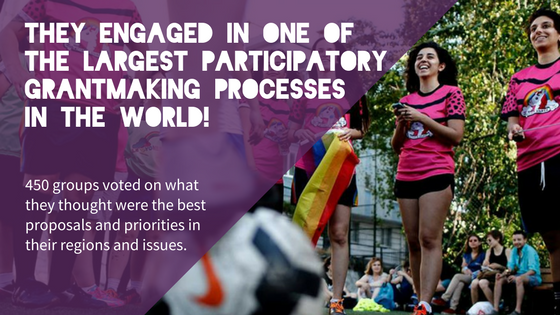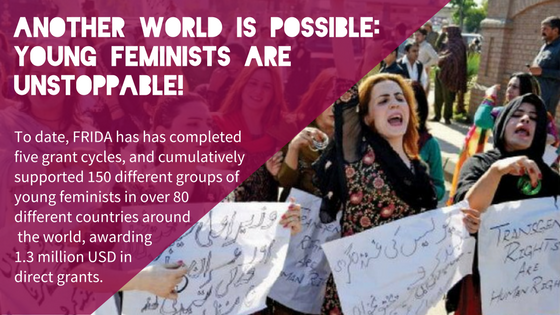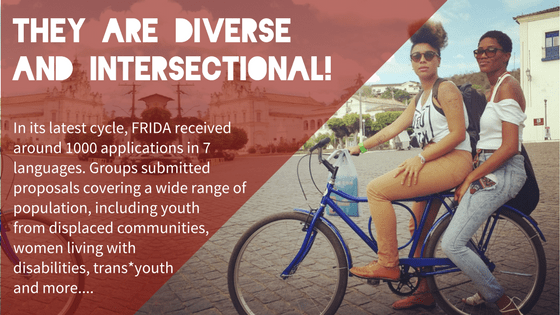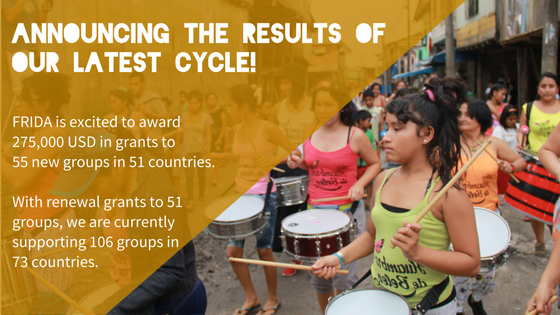 Last but not least, guess what face is getting a make-over?

FRIDA's website!

For the first time since FRIDA became an online presence way back in 2008, we are gearing up to launch a brand new look of our website.
In consultation with advisors , grantees, and donors, we've been working hard with our developers to create a site that is vibrant, colorful and fearless as well as more user-friendly, stories-focused, and action-oriented.
We plan to launch in the coming weeks so please stay tuned!!