History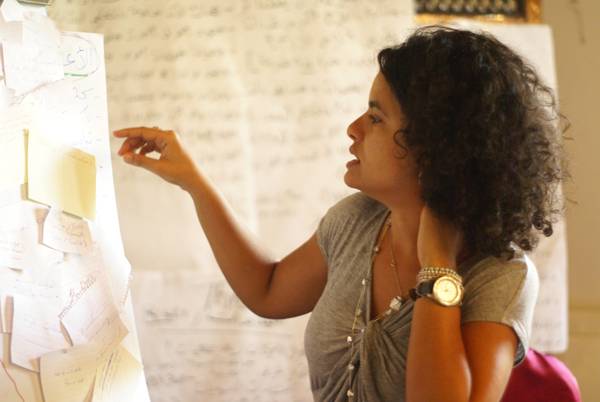 The idea for a young feminist fund first emerged in April 2008 at a meeting on funding coordinated by the Association for Women's Rights in Development (AWID) in Marrakech, Morocco. The discussion was stimulated by four key factors:
The emergence of young feminist activism in all corners of the world and the resource needs that stem from this growth and expansion;
The funding gap felt by young feminist organizations alongside rising interest by a number of large donors in funding girls and young women;
The urgency of advancing sustainable alternatives and response to the daily violations of young women and girls' rights which impact them individually as well as society at large;
The need to mobilize new resources and expand existing resources to support the ground-breaking work being done by women's rights organizations and movements worldwide, including young feminists.
To generate ideas and test the vision for the fund, AWID sought collaboration with the Central American Women's Fund (El Fondo Centroamericano de Mujeres, FCAM) which has extensive experience employing an inclusive model of supporting young women-led activism in Central America.  FRIDA was designed on the basis of global background research that included interviews with stakeholders from the women's funding community, philanthropists, international development agencies, feminist networks, as well as young women working on the ground in different parts of the world, with an emphasis on the Global South. A global survey of young women's organizations was completed in 2010 with hundreds of activists sharing their experiences around funding models and recommendations for the new fund. In November 2010, a group of young feminist activists and other feminist allies brought this knowledge and analysis together to frame the vision, core values and role of FRIDA.