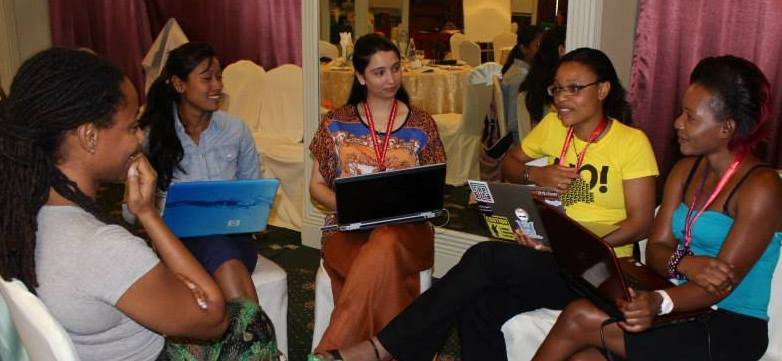 What happens when more than 35 young feminists from all over the world get together in the same room? Strong connections are formed, ideas are exchanged, plans are made, skills are shared, and much more. This is what happened during the Young Feminist Convening organized by FRIDA | The Young Feminist Fund, in partnership with Just Associates (JASS), Association for Women's Rights in Development (AWID), and Women Win in Thailand during 27-29 May, 2014.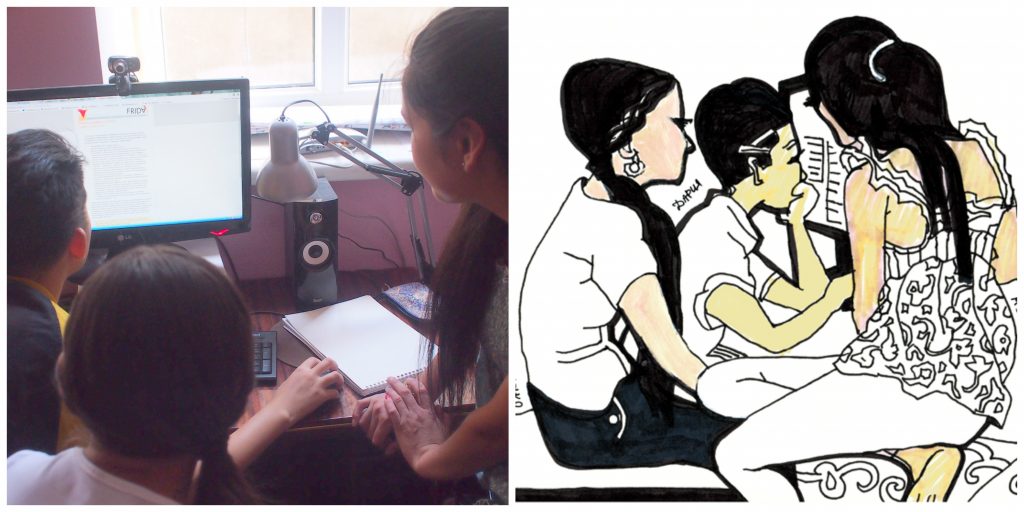 At the end of August, FRIDA was mentioned in an illustrated article by Russian artist Victoria Lomasko who happened to capture a special moment of Girl Activists of Kyrgyzstan reviewing FRIDA's grant application. The group shared with us the same moment Lomasko captured, but in photographic form.
We think it's a unique Photo of the Month, don't you? It helps us imagine what was going on in different rooms, in front of computer screens all over the world during the months of June and July when FRIDA's Call for Proposals was open.
Through this photo sharing, we got the opportunity to learn more about this unique group:
We are Girls Activists of Kyrgyzstan. We are from 13-16 year old. We are all different, we have different hobbies, different school, different appearances, we live in different places and we have different lives. But we are all one, we have the same opinions and the same aims. 
We need books that will be equal for girls and boys, books about great achievements of women. We need to stop harassment in schools, at home and in the streets. We want to study science without mockery. We need schools without bulling and racket. We need schools for us and about us! We are fighting for the world without violence, discrimination, hate, injustice and gender inequality! We should be heard!
Pretty fierce! All the best to Girls of Kyrgyzstan and hope we'll get to work with each other in the future!
Photo credit: Girl Activists of Kyrgyzstan / Illustration by Victoria Lomasko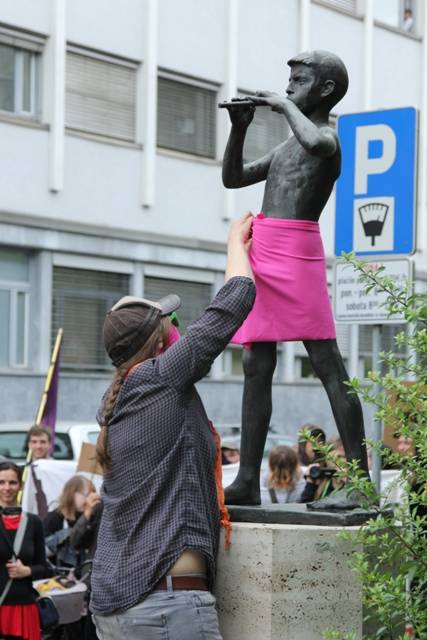 FRIDA grantee partner, Revolt Social Workers, in Ljubljana, Slovenia recently supported a direct action against sexism.
The aim of the action was to bring feminism on the streets and involved marches, creative art installations and stops in front of different sexist institutions. For example, one of the stops was in front of SAZU – Slovenian Art and Science Academy. According to RSW, SAZU has more than 100 members, but only 5 of them are women. The action in the picture is in front of the Slovene national television. "They recently played a documentary, 'Between sexes' that was very offensive to women," explains RSW.
RSW has been a FRIDA grantee partner since 2013. See their facebook page: https://www.facebook.com/vstajniske.socialnedelavke
Good news! We're keeping our call for proposals open for 7 more days! Applications are now due on 4th August 2014 at 12pm GMT. Application details: http://bit.ly/FRIDAApplyNow2014
Buenas noticias! Estamos manteniendo nuestra convocatoria de propuestas abierta durante 7 días más! Las solicitudes se deben hasta el 4 de agosto de 2014 12pm GMT. Detalles de aplicacion:http://bit.ly/FRIDAApplyNow2014
Хорошие новости! Мы держим наш призыв к предложениям открытых для более 7 дней! Приложения теперь производится по 4 августа 2014 в 12 pm GMT. Способы нанесения:http://bit.ly/FRIDAApplyNow2014
أخبار جيدة! ونحن مع دعوتنا لتقديم مقترحات مفتوحة لمدة 7 أيام أكثر! التطبيقات هي الآن المستحقة على 4 أغسطس، 2014 في 12:00 GMT. تفاصيل التطبيق:http://bit.ly/FRIDAApplyNow2014
Bonnes nouvelles! Nous gardons notre appel à propositions ouvert pour 7 jours! Les applications sont maintenant en raison du 4 Août 2014 au 12:00pm GMT. Détails de l'application:http://bit.ly/FRIDAApplyNow2014
After four years since it's founding, FRIDA remains the only youth-led fund in the world focused exclusively on supporting global young feminist activism.
Here are the top 5 reasons why FRIDA grants are unique. What else would you add or want from a grant to support young feminist activism?
1. FRIDA's grants are small but FLEXIBLE.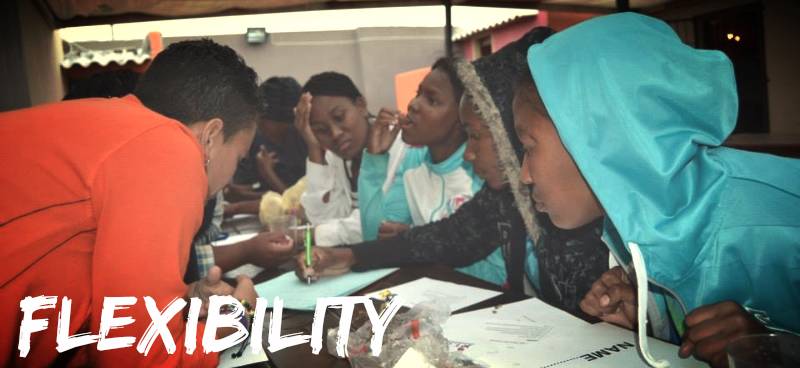 They can be used on what matters most for newly established groups to create an impact. From getting your group formally registered, to renting a safe space, to paying for utilities, and to covering local transport costs for socio-economically disadvantaged community members to actually get to these spaces, FRIDA grants can be used every step of the way.
2. One grant equals multiple RESOURCES.

In addition to the grant, FRIDA provides additional support for groups to strengthen their own capacity, connects groups with one another to share skills and ideas, and convinces other funders to support young feminist organizing and the larger movement.
3. INCLUSIVITY is key to strengthening a global movement.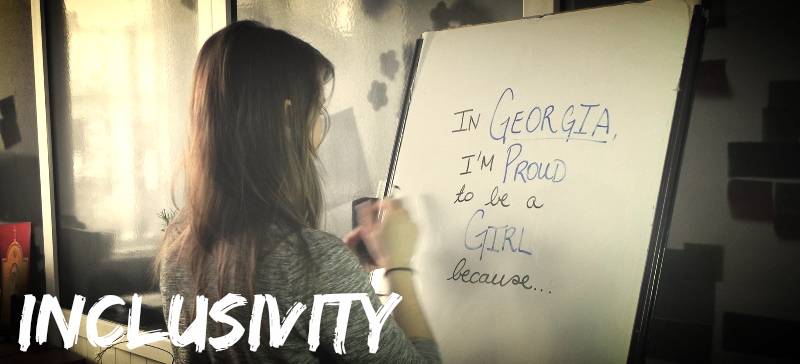 Groups can apply to FRIDA in five different languages and do not need to be registered in order to receive funds. This means FRIDA can reach newly established groups or groups that choose to remain underground in order to work with very marginalized communities.
4. What is a movement without DIVERSITY?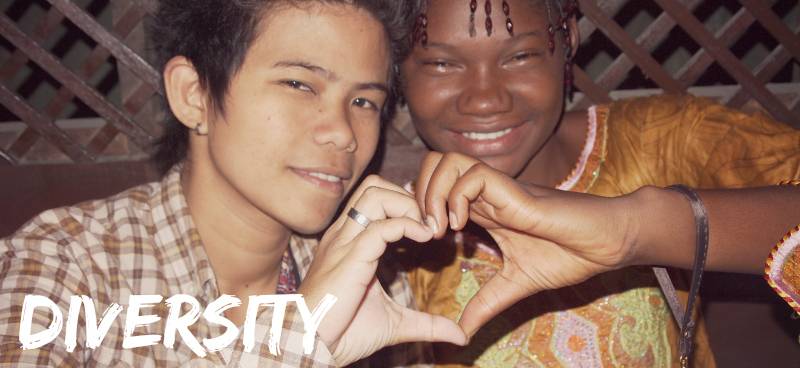 FRIDA is committed to funding organizations and initiatives that are unlikely to be funded by more traditional funding sources because they might be too small, are working with highly discriminated communities, using radical strategies to challenge the status quo, or taking risks on new ideas.
5. ACTION speaks louder than words.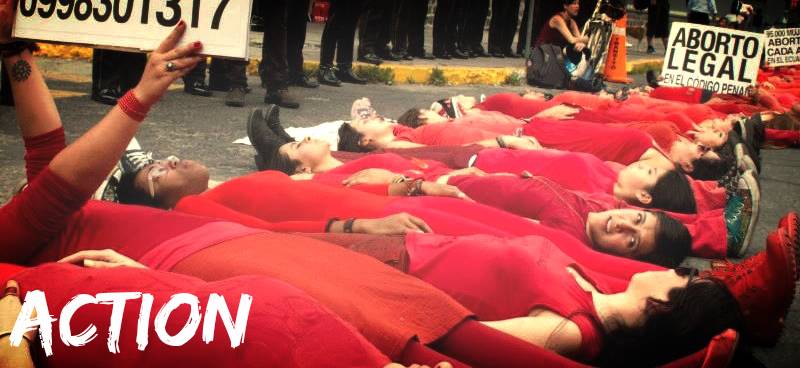 FRIDA does things differently by using a participatory grantmaking model that lets applicants vote on the best proposals. This shifts decision-making power between funders and grantees, and increases collective accountability and community among young feminist groups.
So what are you waiting for? 
If you are a group of young feminist organizers that fit the FRIDA funding criteria, apply now! 
The call for applications is open from 23 June – 28 July, 2014.
Apply now in
If you are a believer in young feminist leadership and want to contribute to building the next generation of movement activists, please get involved! 
You can also consider giving your skills, time, or other resources to FRIDA and its grantee network – write to us and let us know!
We can't wait to hear from you!