Organizational Partners
In its start up phase, FRIDA is being hosted by:
The Association for Women's Rights in Development (AWID) is one of the largest membership organizations working to strengthen the voice, impact and influence of women's rights internationally. AWID offers free membership to young feminists.
AWID's Young Feminist Wire is an online platform created in 2010 as a space for young feminists working on women's rights and gender equality around the world to connect, learn and share information. The Wire offers a space where women's rights advocates of all ages can learn more about young women's activism and make connections with younger activists.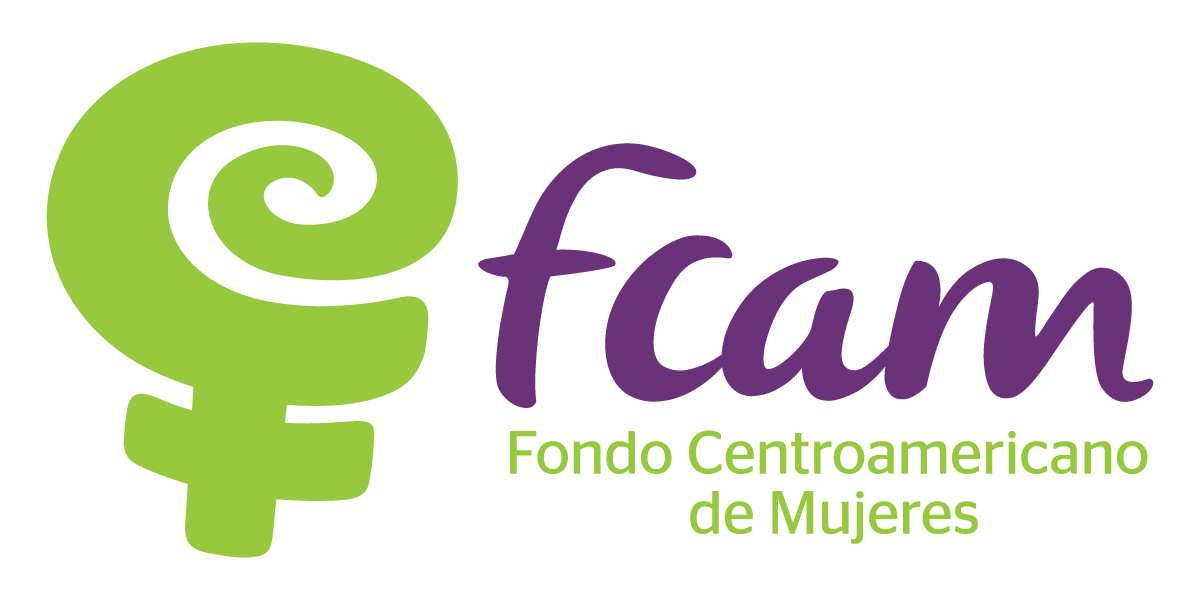 The Central American Women's Fund/Fondo Centroamericano de Mujeres (CAWF/FCAM) is one of the most experienced women's funds supporting and working directly with youth-led activism in Latin America.

FRIDA is generously hosted by our fiscal partner the The Tides Foundation a 501(c)(3) charity based in the United States.