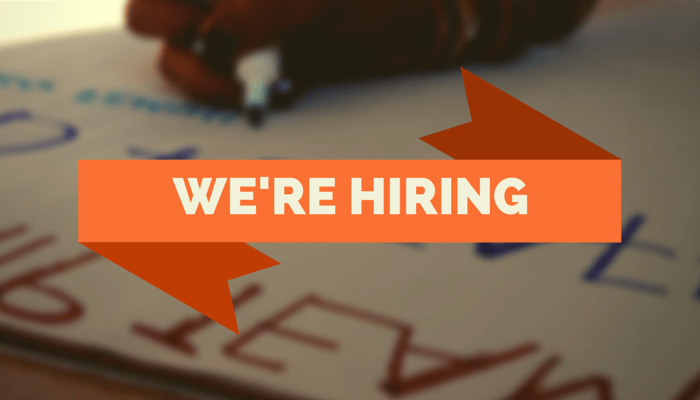 Type: 1 year contract (Part time; 4 days per week)
Location: Toronto
Last date to apply: September 30, 2018.
Role Summary: The Accounting Associate will be the focal point for all FRIDA accounting transactions. This position will be responsible for receiving and processing all invoices and other payments on a
timely manner. This will include review expenses against the budget, provide the correct chart of
account codes, and prepare the required requisitions to be approved by the appropriate managerial level prior to recording the expenses in the Accounting System and pay them out. The Accounting Associate will be responsible for supporting the budget development for donors, management and the board as well as producing the required financial reports to ensure funds are properly tracked and monitored against the budget. The Accounting Associate will also work with FRIDA staff to provide day-to-day support with financial functions for events and activities.
Interested to apply? Click here for detailed job description.
FRIDA encourages, promotes and supports diversity in all aspects of its work. Young woman and transgender youth under the age of 28 are strongly encouraged to apply.