Clube de Blogueiras Negras
Clube de Blogueiras Negras (The Black Bloggers Club) was founded in 2016. They are a network founded in Belo Horizonte to strengthen digital black and female digital media in Brazil in order for everyone to have the blogging space as an important communication vehicle, not only within the state but for the entire  country. The focus is to strengthen the communication made by black women not just for the black public, but also for all who care about a socially diverse and responsible communication. The goal is also to enable bloggers and black Youtubers to be able to disseminate quality products, services, events and suppliers to the public, based on the premise of valuing and prioritizing black women's communication spaces.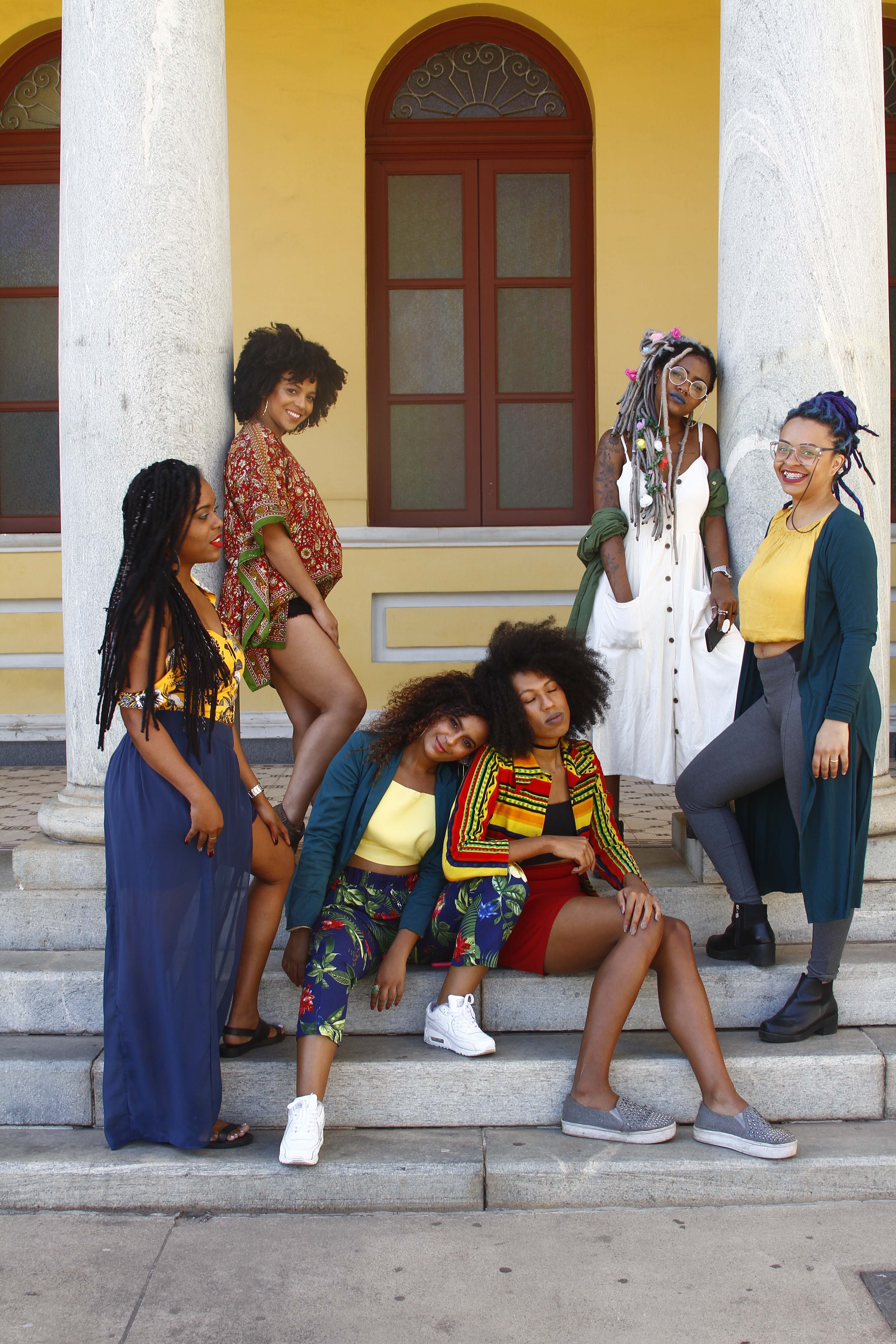 In the two years of their existence,Clube de Blogueiras Negras' biggest success has been to see that the bloggers and Youtubers who were served by the project technically evolved in their work, reaching more people and especially have professional support to monetise their work in a fair way.