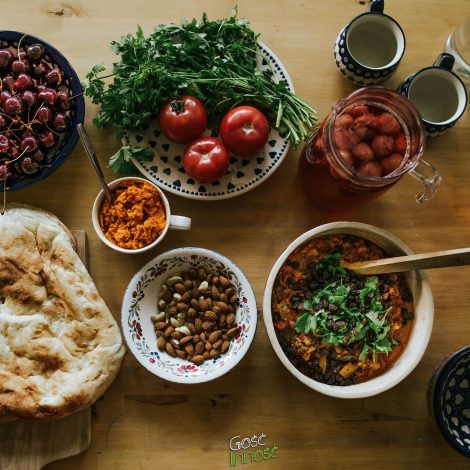 GośćInność (Polish word for hospitality) group was founded in September 2017 keeping the slogan Let's bring diversity to the table! in mind. The group's philosophy is based around food. Since food constitutes a natural need of all the people regardless of their origin, race, religion or gender, cooking together with migrants and refugees helps fight against stereotypes. It provides an opportunity to meet in person women and men of different origin and learn through food their personal stories with a particular focus on women's rights around the globe.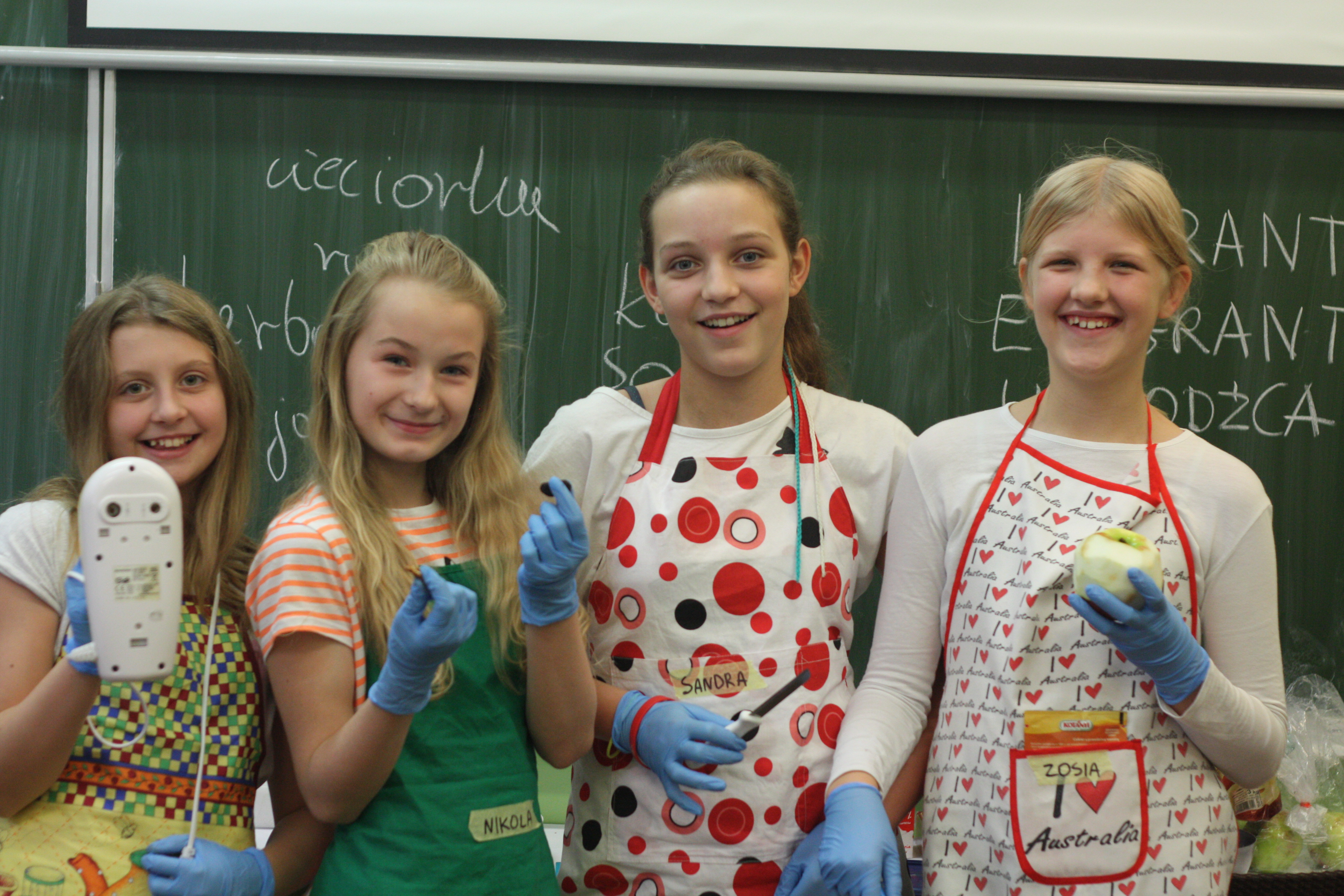 Ever since the influx of asylum-seekers to Europe provoked a wave of hostile attitudes toward newcomers, the Polish word for 'refugee' has gained a negative connotation among many teenagers who have started using it as a curse word. Though many of them have never met a person of different ethnicity or religion, the words 'refugees,' 'Muslims' or 'migrants' often cause an image of a supposedly 'dangerous Other' to come to mind. Although hospitality is – at least theoretically – so deeply rooted in the Polish culture, only few Poles realize that the Polish word 'gościnność' (Eng. 'hospitality') consists of two other words Guest and Difference.
That is how GośćInność has become the name of educational cooking workshops run by immigrants and refugees, and dedicated for youth aged between 9-16 years old. So far, 300 participants have taken part in their GośćInność project. The project received a distinction in the contest S3KTOR organized by the city of Warsaw for the best non-governmental initiative in 2017 in the category 'innovative'. "As Gościnie Globalnie we want to continue our mission focusing further on migrant and refugee women from the perspective of women's rights," they say.