Jovenas Rompiendo el Silencio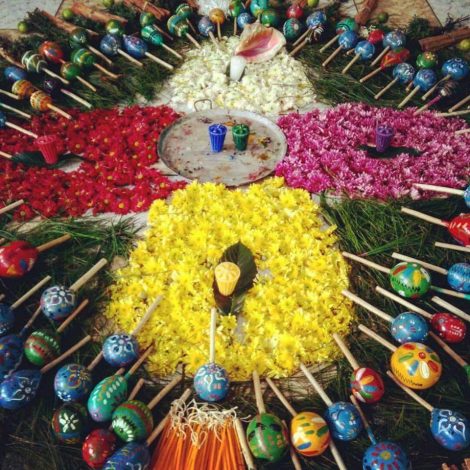 Jovenas Rompiendo el Silencio (Young girls breaking the silence) wishes to live a life free of violence for women and achieve autonomy and freedom of expression. The group members are young Ixil women who collaborate for a more equitable society, which recognizes the dignity of all its members regardless of any difference. They focus, in particular, on the differences of gender and sexual orientation, so that it is possible to contrast the violence that originates from the lack of respect for human rights. They were founded in 2016.
The recognition of their body and sexuality, through training workshops conducted by the Ixhiles Women's Network has been one of the group's greatest achievements. To see young women recognising the importance of taking care of their body and reducing pregnancy at a young age has been a significant step to realise the group's mission.