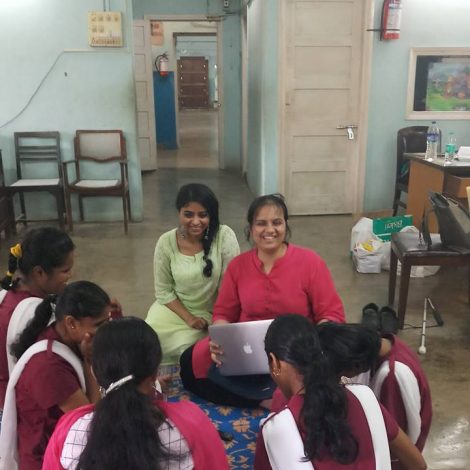 Rising Flame was founded in September 2017 with the aim is to work for recognition, protection and promotion of human rights of People With Disabilities (PWDs), particularly women and youth with disabilities. Their vision is to build an inclusive world where diverse bodies and voices thrive with dignity, live a life free of discrimination, abuse and violence and where there are equal opportunities and access for all. Their mission is to:
Build capacities of PWDs specially those marginalised by gender and age to become leaders and self advocates;
Enhance social integration of PWDs which leads to their independence, better social participation and stronger sense of identity
Build skills and knowledge of PWDs for their socio economic empowerment;
Create an enabling socio-cultural and legal environment, where PWDs are effectively able to claim their entitlements and exercise their rights.
"The biggest achievement for us was that we worked simultaneously on building the organisation, building a committed team of women living with diverse disabilities including those with chronic illnesses and mental health conditions, while initiating programs, events,  public conversations and campaigns," they say.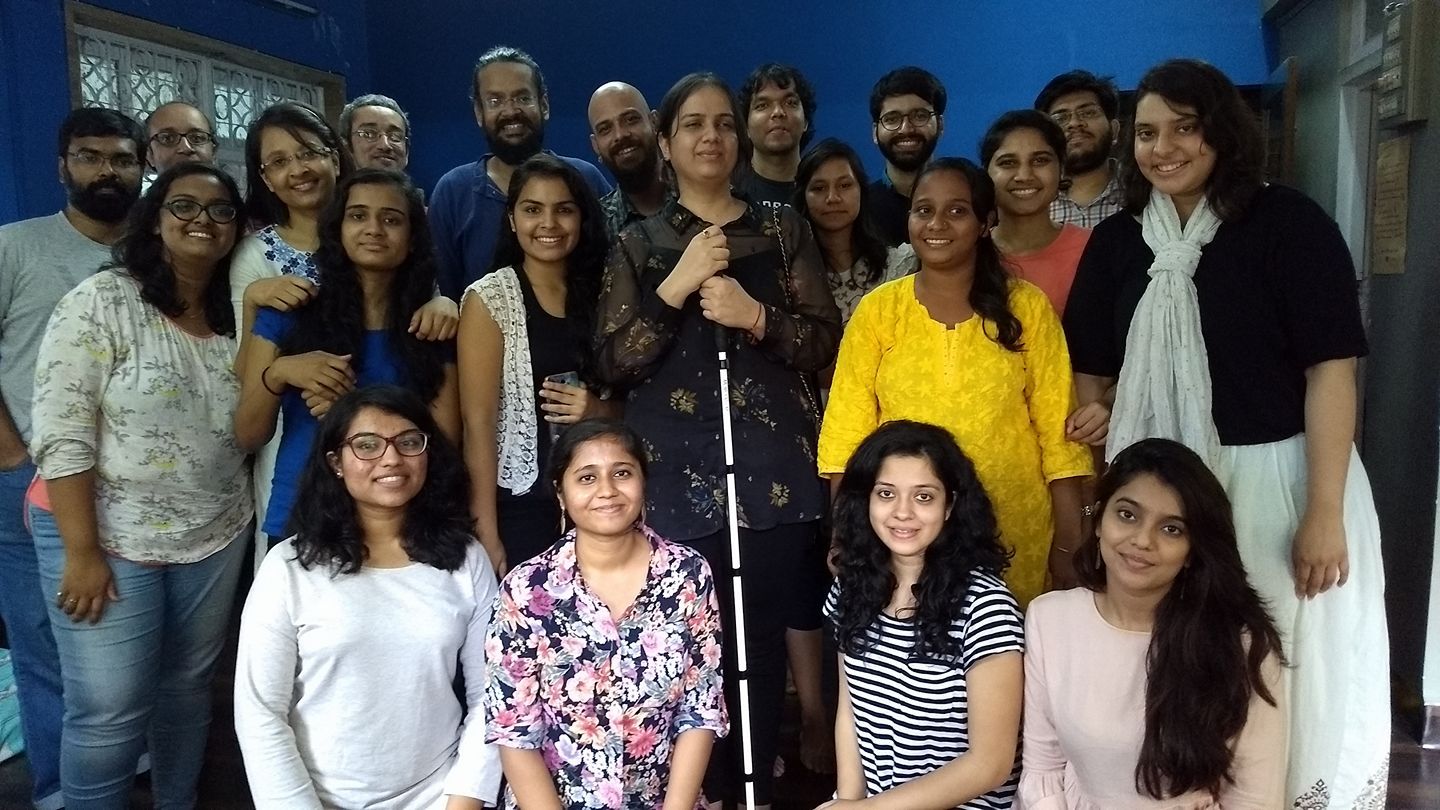 Rising Flame has been engaged with several big campaigns focussing on women with disabilities, their concerns, voices, and needs, especially as a young feminist group less than a year old. Check out their twitter conversations on violence faced by women with disability, initiated last year during the 16 days of activism against gender based violence, here. "The aim was to support women with disabilities to speak out and build their agency through participation. It was an important step in making experiences and voices of women with disabilities visible in conversations around violence against women and in mainstream campaigns like #metoo," they say. Their other big campaign was 'My Tale Too' in collaboration with One Billion Rising. Through a workshop and over a month, 11 women with disabilities participated in re-writing and re-claiming fairy tales. The stories can be read on their blog.