Rock Camp for Girls Serbia
Rock Camp for Girls Serbia was founded in 2016 when the group members felt the need to promote and affirm girls who want to play in bands and to promote female musicians.  They envision a musical and cultural scene that provides equal opportunities for all and is based on feminist principles. Their mission is to make changes in the current musical/cultural scene by organizing innovative and brave activist projects that will make an impact on the participants' communities, musical/cultural scene makers and general public.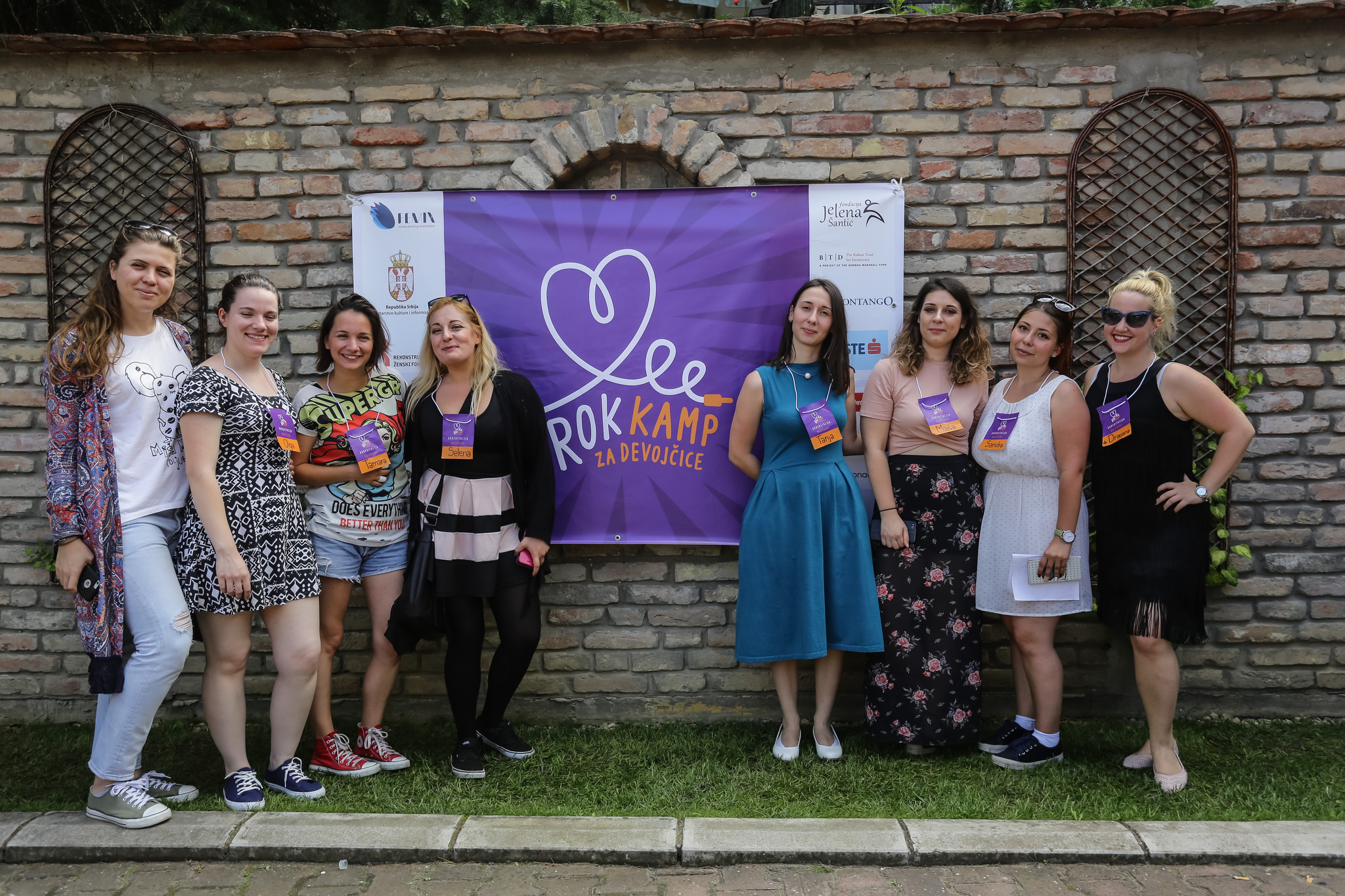 They have already organized two successful Rock camps for girls in Serbia that saw 61 camp participants from different parts of Serbia participating both from urban and rural areas. It also resulted in a great media following! "We believe that even having this type of projects in Serbia in the first place is a huge success. Most of our campers continued playing instruments and also stayed in touch with each other, and we monitor their growth and motivate them to keep learning," they said.