MEET FRIDA & THE FBOMB'S FOUR FELLOWS!
Earlier this year, we
reached out to young feminist storytellers
everywhere. With the aim of unearthing more stories of young feminist activism in new, creative ways, we wanted to find a way to let those stories be told, by young feminists themselves.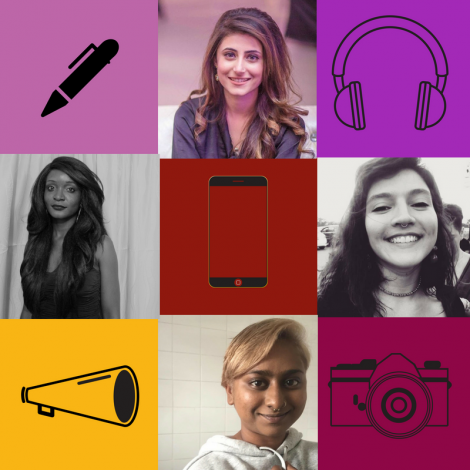 TO FIND THESE FELLOWS IS THE MOST INSPIRING THING
WE'VE EVER DONE!
The young feminist media fellowship had one tremendous goal: to find new and creative ways to tell stories of young feminist activism, by young feminist activists themselves. To resource and support creative and revolutionary artivism pouring from struggles all over Latin America and the Caribbean, Africa, Asia pacific and Eastern Europe. And we did it!
From dance to poetry, from journalism to documentary filmmakers, we received an incredible amount of applications matched by equally amazing talent. So the young feminist media fellowship team is incredibly proud to announce the first four fellows:
Ngozi is a storyteller who believes in the power of individual narrative for transformative collective change. Born in the 1990s during Sierra Leone's brutal civil war, she became a refugee in The Gambia where she witnessed and experienced many injustices which sparked an interest in human rights. As a writer, Ngozi covers issues surrounding gender and health in Sierra Leone. Ngozi has contributed to Women's Media Center, Voice of Women Initiative, For Harriet, Inter Press News Service, Open Society's Open Space, and writes regularly for The Patriotic Vanguard. She
runs her own blog
and a collection of her writing can be found
here
.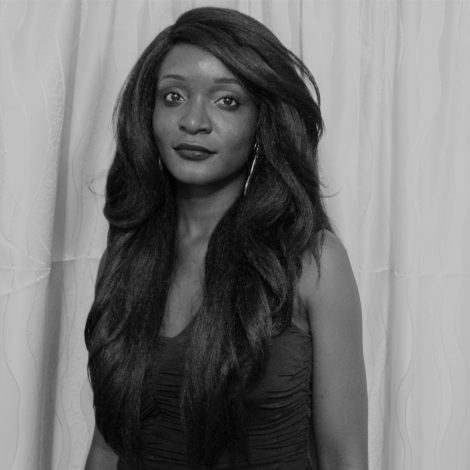 READ NGOZI's STORIES
• How feminists are organizing for abortion rights in Latin America: Jair Bolsonaro's election as Brazil's president at the end of October, and the threat of far right extremism it represents, comes on the heels of a reinvigorated fight for abortion rights all across Latin America.
• #LetsTalkConsent: How a young feminist organization is creating a culture of consent in Ghana: By creatively merging theater, dialogue, and activism in Ghana, Drama Queens, a nonprofit feminist organization, is challenging patriarchal norms and ideas and changing the damaging narratives about rape culture and sexuality that are deeply entrenched in many African societies.
• Building Sierra Leone's next generation of feminists: The next generation of feminists are being nurtured in Sierra Leone, and Moiyattu Banya-Keister, a Sierra Leonean educator and feminist, has created a safe space for this to happen: Girls Empowerment Sierra Leone (GESL).
A Pakistani journalist currently studying in London, Amna Nasir considers herself a hard-core feminist. She is a travel enthusiast and expresses herself through painting, sketching, photography and writing. As clichéd as it may sound, Amna believes in equality of all beings irrespective of their background, colour, gender, religion or ethnicity.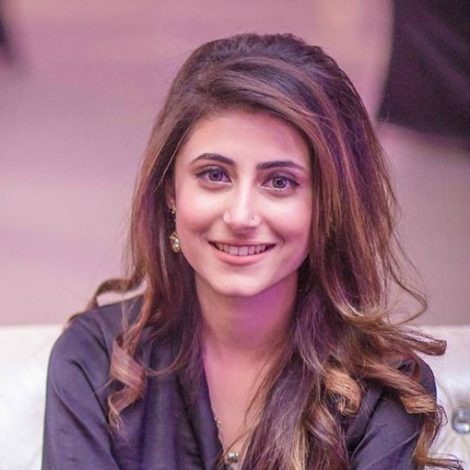 A feminist artivist, Nany Guerrerx is a rapper, dancer and designer at Las Hijas del Rap, an all female feminist hip hop collective in the Yucatan Peninsula, Mexico. With Las Hijas del Rap, she has been able to share and perform in Cuba, Uruguay and Mexico. Together they participate in feminist initiatives fighting from arts and urban culture. They believe in Hip Hop culture as a tool for social change. She holds a Bachelor's degree in Graphic Design and loves using children's illustration to tell women's everyday life. It doesn't matter if it's rap, dance or illustration: Nany loves storytelling and wants to share all these tools and stories with everybody.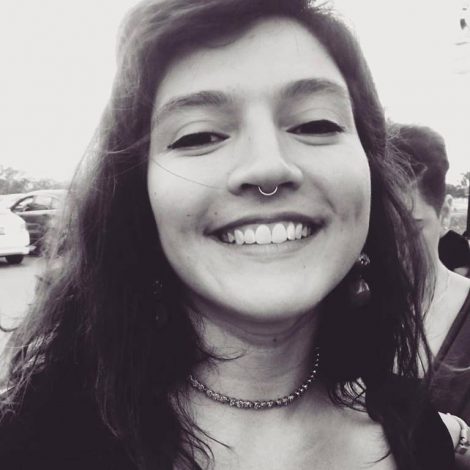 READ NANY'S STORIES
• A look at girl-led activism all over the world: We often think of girls at these ages as the "future," but doing so denies girls the opportunity to meaningfully discuss their current experiences. Girls are very much a part of the present; they are changing the world right now.
Ariana Smit is a queer writer and poet based in Cape Town, South Africa. They are a postgraduate student at the University of Cape Town, whose work is based on the intersections of sexuality and technology. They are also the Communication and Social Media team leader for the Young Women's Leadership Project based in the African Gender Institute. Ariana has had their work published in The Tempest, Ja Magazine, Type/Cast, AnyBody Zine and Prufrock. They are super excited to share their words with the world and find a community who will resonate with their story.