Please join us in welcoming the 'New Moons'--the new cohort of 80+ young feminist groups from all over the world who have joined FRIDA's community in 2018.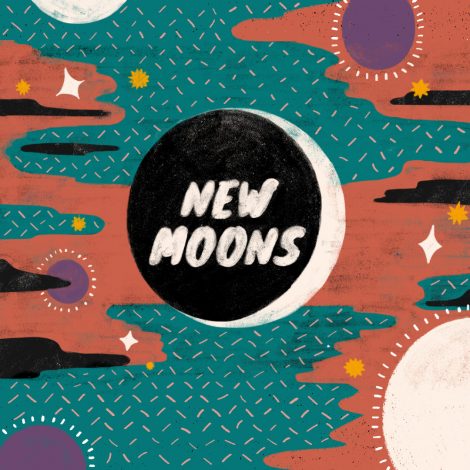 Since inception, FRIDA has been committed to embodying young feminist voices in every part of its journey.
As a result of this collective power, this year, FRIDA has been able to support 80+ groups that work across thematic, movements, identities and borders. Seeking inspiration from the moon cycle, this zine is entitled 'New Moons'.
The new moon period is actually darker than full moons, allowing the stars and planets to shine brighter, before building up to the brightness of a full moon. As with each moon cycle, we are reminded of the possibility of new beginnings - young feminist organizers are finding ways to push back against patriarchy, sexism, misogyny, homophobia, economic inequality, ableism, and more. Let this give you an opportunity to reflect, rejuvenate and reset strategic intentions towards the new young feminist realities we are envisioning!