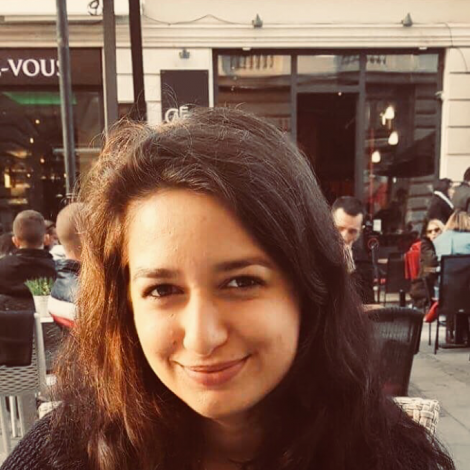 Patronus: Tasmanian devi
Fav Quote: I am no longer accepting the things I cannot change. I am changing the things I cannot accept: Angela Davis
Suzane Usein is a young Roma woman from Macedonia with a graduate degree in Gender Studies that she acquired at the Institute of Gender Studies in Skopje, Macedonia. Upon completion, she enrolled in the Roma Graduate Preparation Program within the Central European University in Budapest, Hungary. During this time, she had the opportunity to meet and learn from other Roma fellows from all over Europe who taught her a lot regarding the issues that the Roma community are facing in different countries and contexts. Suzane also holds a postgraduate degree in Sociology and Social Anthropology from the Central European University in Budapest, Hungary. Her areas of interests include Roma rights and empowerment of Roma women. In her spare time, she loves watching movies and TV series marathons. Suzi is fluent in Macedonian, English and German and has elementary knowledge of Spanish, Italian and Albanian.
} } } }