Solidarity
is an
action and a resource

Solidarity comes in many forms, and this December,
we're looking at how giving money is a political act for our movements.
Can you help us
raise $30,000 for young feminist organizers?
Despite their bravery, creativity, and resilience to tackle some of the world's most pressing problems, young feminist organizers are unrecognized and underresourced because of unequal systems of power.
If you give to FRIDA, you can change this.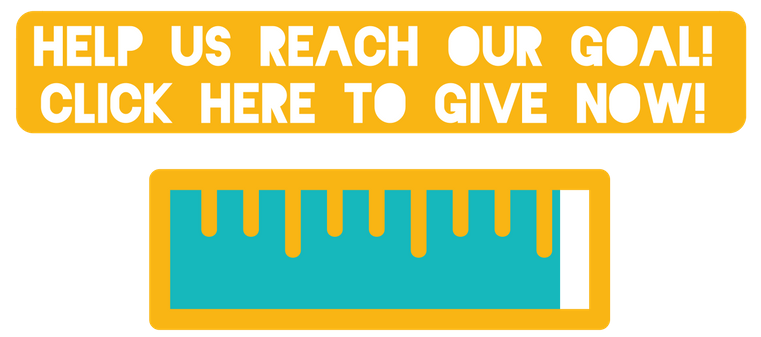 Here's the difference your gift can make!
YOUNG FEMINIST ORGANIZERS IN MALAWI HAVE ENOUGH TO WORRY ABOUT
Regular resources shouldn't be one of them.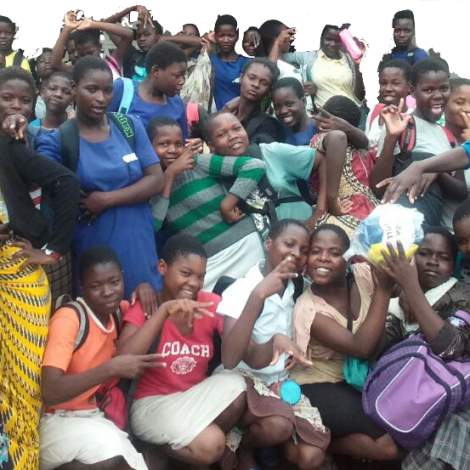 MAMYGLOS IS BUILDING BODY POSITIVITY AMONG POLISH GIRLS
Join them in realising their mission successfully.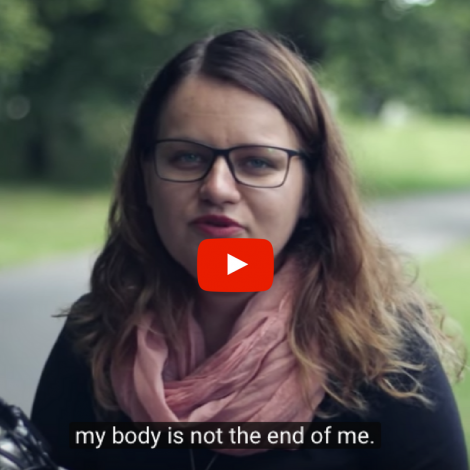 WE MUST CARE FOR ALL OUR SISTERS, NOT JUST CIS-TERS
Young feminist group from Pakistan, TransAction, drives home this point through its organizing.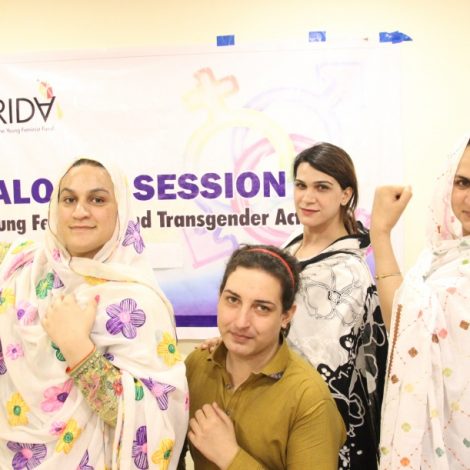 Get inspired by "Fat women without jackets"
At this colectiva, the slogan is "we are stronger in the pack than we are alone".