Creating storms of solidarity together.
At FRIDA, our mission isn't only to fund small pockets of change. We provide diverse resources to young feminist organizers in the context of larger, intergenerational, intersectional movements.
We believe your solidarity is an important resource that motivates and sustains these movements.
As feminists we spend endless resources, energy and time in building and organising movements. The 2018 edition of #SolidarityStorm focussed on appreciation and recognition of each other as feminist activists, as well as all those who inspire and sustain our movements.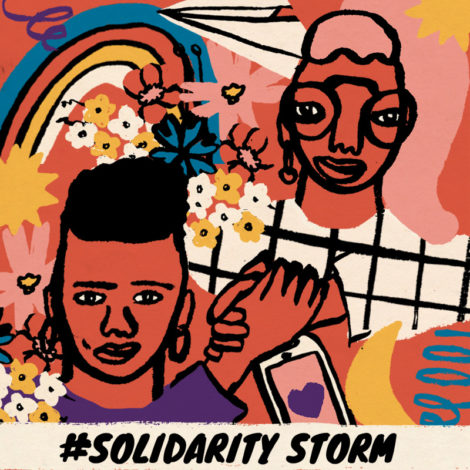 In 2017, through a series of #SolidarityStorms we highlighted three key issues affecting young feminist movements: self-care, intersectionality and security. But there's another important issue we still need to talk about: Resources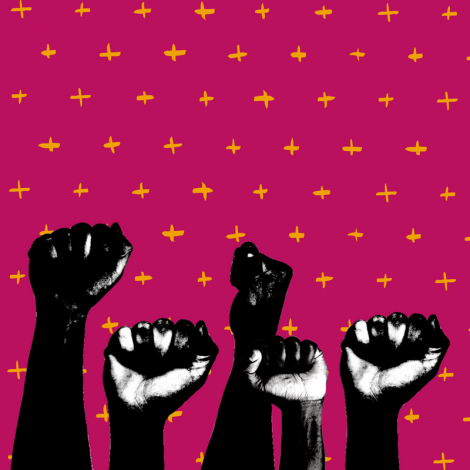 Forty-four percent of young feminist organizers say they feel threatened or unsafe because of the organizing they do. Physical attacks and digital harassment are, sadly, a common experience of feminist activists.

Let's all take a moment to make sure we're protected for the work that we do and exchange tips and best practices on security.
"There is no such thing as a single-issue struggle, because we do not live single-issue lives" - Audre Lorde

This October, we invited our online community to connect in a moment to raise up overlapping social identities and related systems of oppression.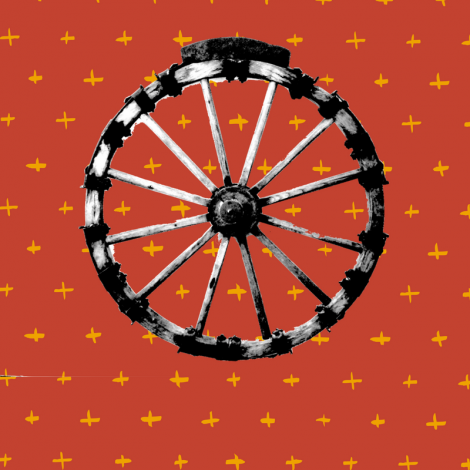 On 1 September, we invited our community to take a break with us and other young feminist organizers in a collective recharge!