FRIDA is a registered Not For Profit in Canada. FRIDA is also a Collective Action Fund at the The Tides Foundation, a 501(c)(3) nonprofit based in the United States.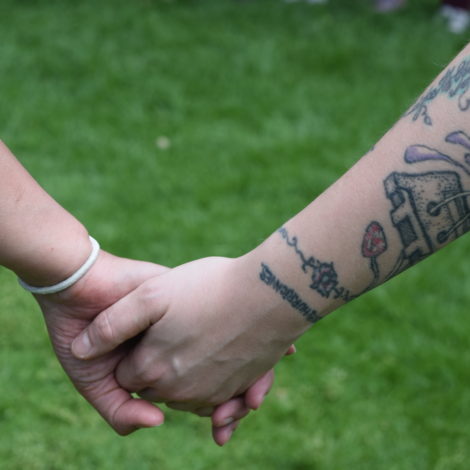 GENERAL INQUIRY
For any questions, comments, ideas, suggestions, please email us!
DONATION INQUIRY
Have specific suggestions on giving to FRIDA? Or want to consider a donation to us?
Get in touch with our Resource Mobilization Officer, Towfika Sultana!