For more information on our general grants and grantmaking process, please see below. Don't forget to subscribe to our newsletter or our social networks for latest updates on FRIDA's grant cycle!
2
Applications are submitted by young feminist groups all around the globe
3
Applications are screened and processed by FRIDA staff ans advisers
4
Applicants vote for applications that should be supported in their region
6
FRIDA provides capacity straightening support and grantees carry out activities
FRIDA's application process is currently closed. The last call for proposals was in early 2020. Look out for our new Grantee Partners, soon!

FRIDA receives applications online for general grantees every year for a period of 4 to 6 weeks. You can apply in any ONE of the following languages: Arabic, English, French, Russian, Spanish, Portuguese OR Mandarin, If you've applyed in previous years, you're welcome to apply again!
You can apply for grant up to $6,000 USD. Grant money is flexible, it can be used over a period of 12 months for general support and/or projects, and are open to renewal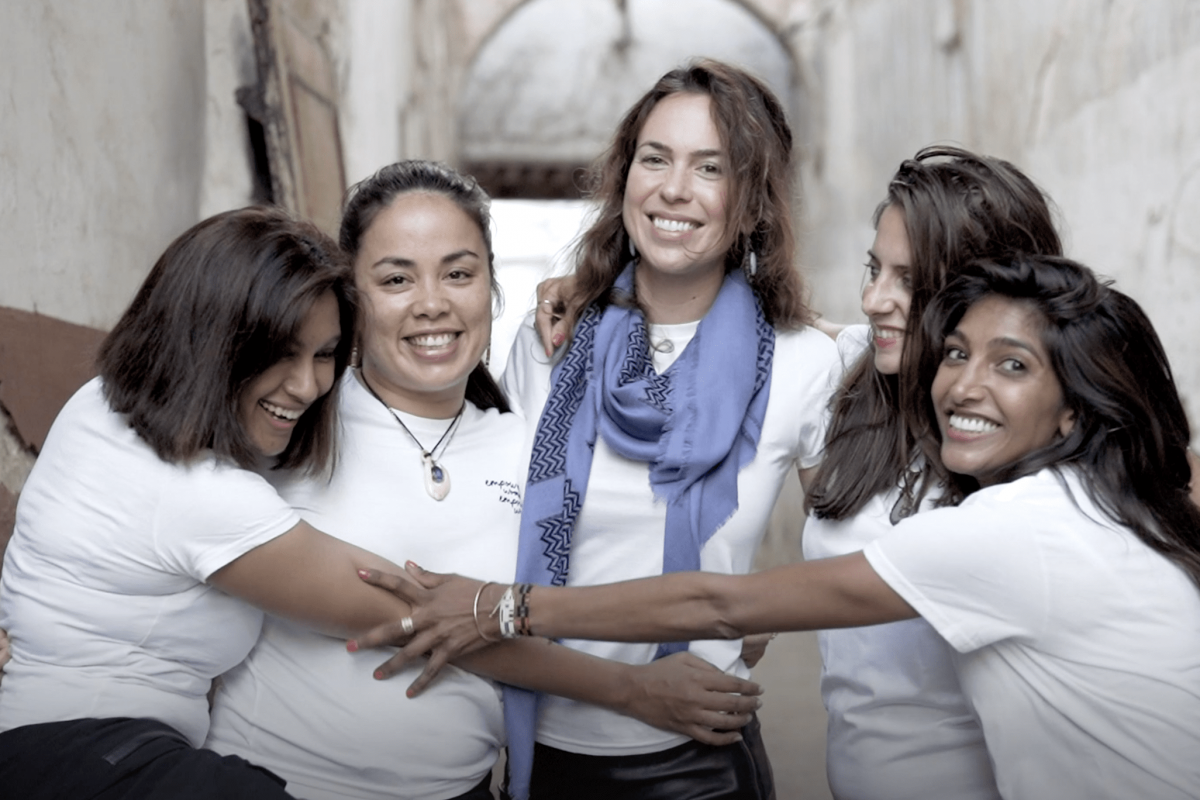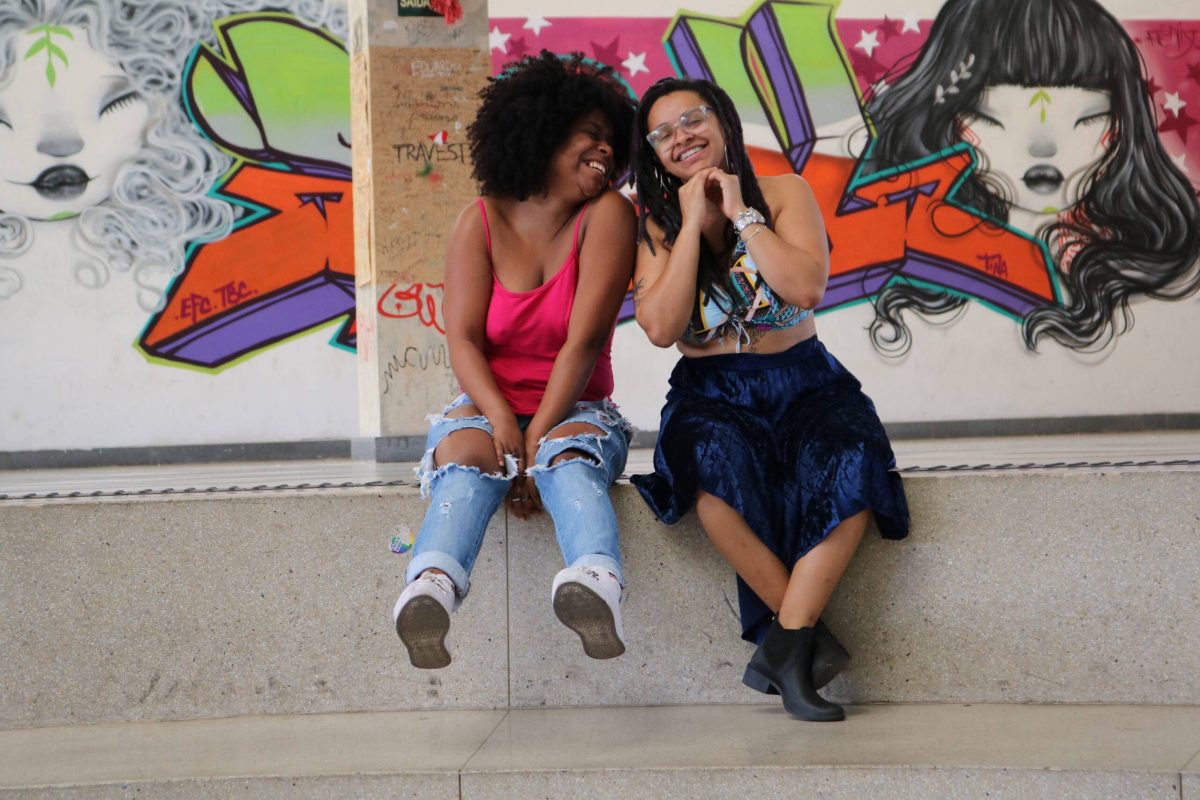 FRIDA grants are given to organizations and groups that are dedicated to:
Improving the lives of young women/trans* and intersex youth at local, national, regional or international levels


Inclusive organizing
Collective action and feminist movement building
Grantee organizations that FRIDA supports are led by young women and/or trans* and intersex* youth, under the age of 30. At least 70% of your organization's membership needs to be people under 30 and the leadership in the group needs to be young women and/or trans* and intersex youth under 30.
You do not need to be a legally registered organization to apply.
Priority will be given to:
Small, emerging grassroots groups with little or no access to funding from larger donors
Groups, networks, or collectives based in Sub Saharan Africa, South, Southeast, East Asia and the Pacific, The Middle East and North Africa, Latin America and the Caribbean and Central, Southern, Eastern Europe and Central and North Asia)
Groups located in remote, underserved areas
Groups that are made up of and/or working with socially excluded and disadvantaged young women, trans* and intersex youth, especially: refugees, ethnic, national and caste minorities, rural women, urban disadvantaged, lesbian, bisexual, trans*, women and trans* living with HIV and AIDS, sex workers, women and trans* with disabilities, women and trans* living or working in armed conflicts and post conflict zones, women and trans lead unions, groups working on climate justice, land rights
Groups using creative and innovative strategies to further their activism (including art, music, culture, poetry, social media, feminist activist driven research etc.)


At the moment, FRIDA cannot provide support to the following:
Groups with budgets over $50,000 USD.
Proposals submitted by individuals, government institutions, political organizations or religious groups.
Groups that focus only on the provision of direct services (e.g. community literacy, formal education, technical training, craft or health care etc).
Groups that focus only on income generating activities.
Groups based in the following highly-industrialized countries: Australia, Austria, Belgium, Canada, Denmark, Estonia, Finland, France, Germany, Greece, Iceland, Ireland, Italy, Israel, Japan, Luxembourg, New Zealand, Netherlands, Norway, Portugal, South Korea, Spain, Sweden, Switzerland, United Kingdom, United States.