Nurturing roots, flourishing movement

While we focus on building a better future,
we cannot forget the past.
Memory project
This International Women's Day, we want to honour the women who paved the way before us, acknowledging that their individual lives are a part of our collective story.
Our history started long before 2008, when the idea for a young feminist fund began to take root. Today, FRIDA continues to be the only youth-led fund exclusively supporting young feminist organizing.
Today we want to reaffirm and acknowledge that while dedicating our work to young women and girls, we are not separate from our elders . Our work is informed by, built from, and intrinsically linked to theirs. It is for this reason that we celebrate their resistance, which defied systems that denied young women and girls entry to platforms of power.
In recognising that our memories are a part of our resistance, we embark on a journey to document our beginnings through the life stories of our founders.
Each story is a reflection, a reliving of memory, sharing of symbols and artefacts, and a reaffirmation of the belief that young feminist organizing can change the course of history.
THE STORY OF DREAMING TOGETHER
Perla Vázquez Diaz, leader of
Luchadoras TV
started her activist work as a young feminist in Mexico, where she continues to be active until today. In her interview, Perla describes the start of FRIDA as a dream that became a reality beyond what she initially could have imagined.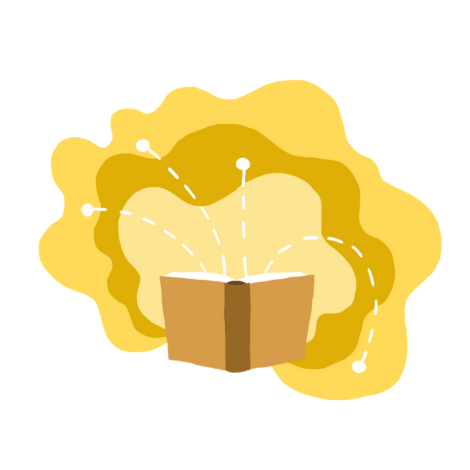 THE STORY OF SELF-WRITING NARRATIVES
Angelika Arutyunova, director of the feminist movement building programme at AWID speaks to the ways that money is political. Acknowledging this is what enables the stories of young feminist organisers to be directed and written by those who live them.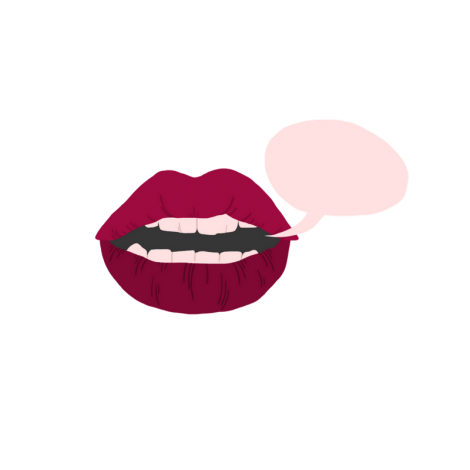 Ana Criquillion, a French-Nicaraguan long-term feminist and founding advisor for FRIDA, breathes a fire of radical movement building into her life-long trajectory of feminist activism. From Puntos de Encuentro to FCAM, from Calala – Fondo de Mujeres to FRIDA, to Partido de la Izquierda Erotica and many more, Ana rightly describes herself as a 'serial founder' whose work continues to break ground for the feminist movement building agenda across the world.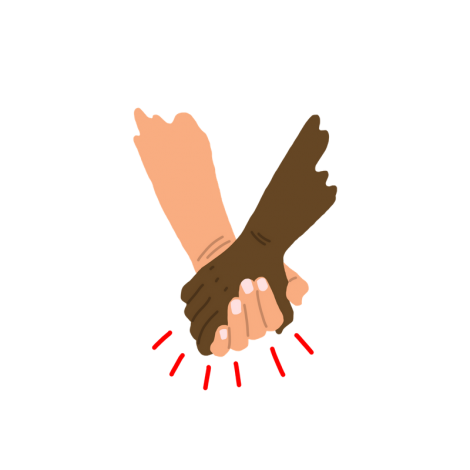 Betsy Hoody is a resource mobilisation advocate for feminist movements whose activism sprouted in Minnesota through her involvement in sport. For Betsy it was the risk-taking, boldness and commitment that contributed to the recipe of FRIDA's success as a start-up organisation.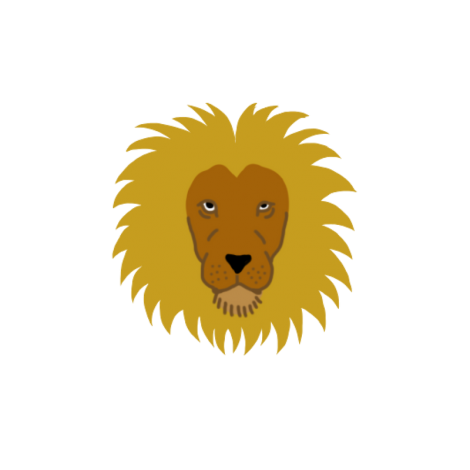 THE STORY OF INTER-GENERATIONALITY
Mariam Gagoshashvili, Senior Program Officer at the
Astraea Lesbian Foundation for Justice
started growing her activist wings in Tbilisi, Georgia. Here, she speaks about the politics of age and the power of the intergenerational work and learning that informed so much of her feminist activism.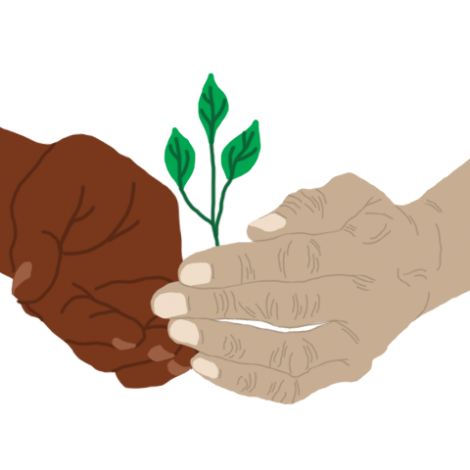 Purity Kagwiria, Executive Director of Akili Dada is a living example of the magic that happens when you use your life story to shape the impact you have on the world. Based in Nairobi, Purity applies her personal experiences to the decisions she makes in her work for gender justice to this day.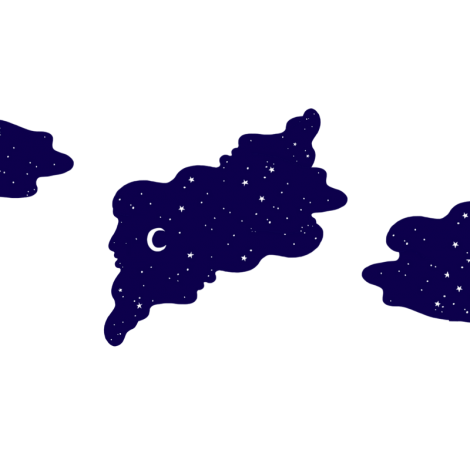 Carla López, executive director of the
Fondo Centroamericano de Mujeres
, was one of the founders we interviewed whose character often emerged as a topic of conversation with other founders as a passionate woman who had an amazing belief in the capabilities and power of a young feminist fund back when FRIDA was just an idea. Her responses leave you with no doubt of the passion she has for her work in the women's rights movement.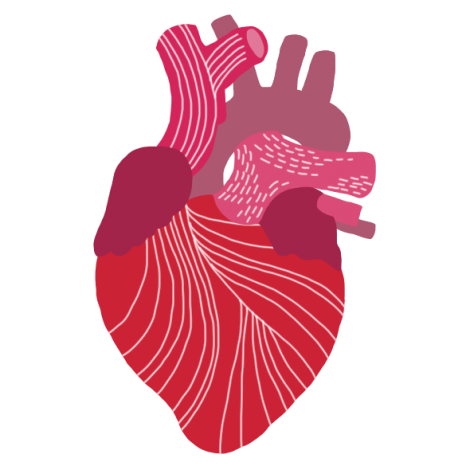 Lydia Alpízar has lived a trajectory of vibrant youth activism that started in the climate justice movements of Costa Rica and Mexico and continues to this day. Former executive director of
AWID
while FRIDA was being created and incubated, Lydia speaks about the wisdom, strength and courage that we gain from building our movements together.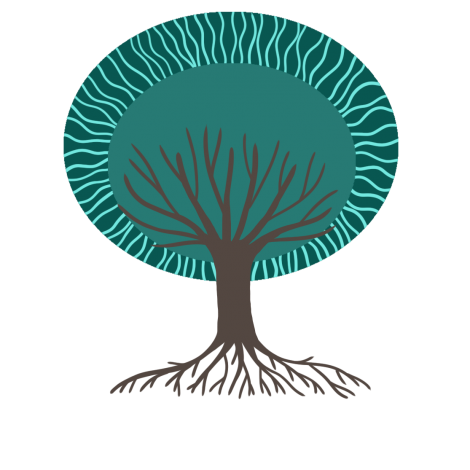 Memory Map
We're starting with these eight stories but will continue to add more since there were several more founders and contributors to FRIDA's beginnings. Stay tuned!
Thanks
The stories, wisdoms and dreams you read here are the soil from which FRIDA was born.
Our gratitude to Christy Selica Zinn, the collector/transcriber of these stories. Christy is a young feminist consultant working at the intersection of women's rights, youth development and organisational change in Sub-Saharan Africa. She is especially interested in the physical body as a political entity and bearer of memory. She is based in Durban, South Africa and is a companion to FRIDA's grantee partner, Kusimudzana, in Mozambique.
We are grateful for Christy's time, energy and love that she put into each of these. "It is hard to describe the beauty of listening to the fraction of their many stories that can be told in the space of only an hour: sensing the passionate energy from which FRIDA was born still running through their veins, springing from their hearts and out of their mouths into their words," she said.
We are also thankful to Pearl D'Souza, the illustrator and designer for this project. Pearl is an illustrator and graphic designer based out of Goa, India. Her work tells stories - real and imagined, her own and others. She strives to create work that adds value and beauty to the world we live in.
Once again, we are thankful for all the stories and lives that made FRIDA possible. Let us continue to honour, today and always, the infinite ancestry of womxn who have raised us, encouraged us, and reminded us that we have wings.
Timeline
Want to learn more about our history?
Learn how FRIDA was collectively created by feminist activists across generations and borders.