Special Advisor to the Board and Founding Advisor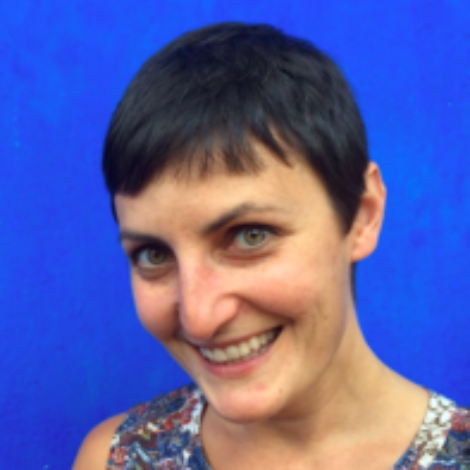 Angelika Arutyunova is a feminist practitioner of Armenian descent from Uzbekistan. After obtaining a Finance Diploma and an undegraduate degree in English and Russian in Samarkand, Uzbekistan, Angelika earned a Master's in International Development in the U.S. Her work and activism in Uzbekistan included work around reproductive health and rights as well as debating and starting debating clubs across high schools and universities of Samarkand. For last five years, Angelika has been working at AWID first in the role of Program Manager for Where is the Money for Women's Rights, co-authoring works like Watering the Leaves, Starving the Roots: The Status of Financing for Women's Rights Organizing and Gender Equality and New Actors, New Money New Conversations.  Angelika recently changed her roles in AWID to Director of the Feminist Movement Building Program, leading program for AWID 2016 Forum in Brazil. Prior to joining AWID in 2010, Angelika worked for the Global Fund for Women as Program Director for Europe and CIS. Angelika has advisory status with several donor agencies in ECIS region as well on Advisory Boards of Kohl: a Journal for Body and Gender Research and Community Initiatives and Research – Central Asia (CIRCA).
Angelika is a founding advisor to FRIDA, was an Interim Coordinator, and served on FRIDA's Board from 2015-2017. You can also read more about Angelika's activist journey here.
} } } }