Graphic Designer on retainer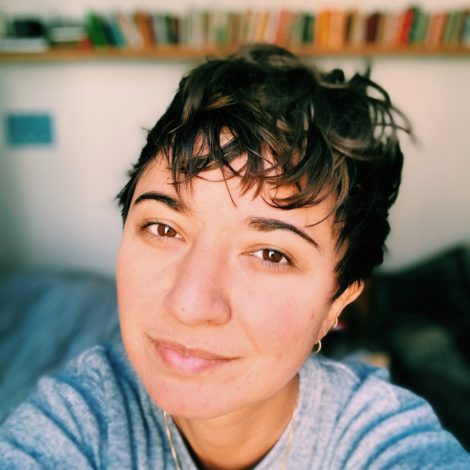 EL BOUM is the one-woman creative studio of illustrator Jasmina El Bouamraoui, an award winning queer feminist illustrator and visual artist living in Berlin. She holds a BA in Visual Communication from the University of the Arts, Berlin. Since 2014 she is freelancing in the area of illustration and has worked
with several different clients such as Netzpolitik.org, Google, Deutschlandradio, Gladt.eV, Migrationsrat Berlin-Brandenburg e.V., Jarry Mag, Diversity Arts Culture and FRIDA. Being of a mixed, queer identity is an essential component of her professional work and also feeds into her personal interest of supporting and collaborating with queer and people of color, migrant organizations that deconstruct patriarchy and work intersectionally. With her illustrations she follows her rule *aesthetics with ethics* working in a bold and colorful, fresh and fun way fighting against stereotypes and closed-mindedness. Jasmina is fluent in German, Portuguese and English, speaks some Spanish and French and is currently learning Arabic. See her art here.
} } } }