Board Member & Founding Advisor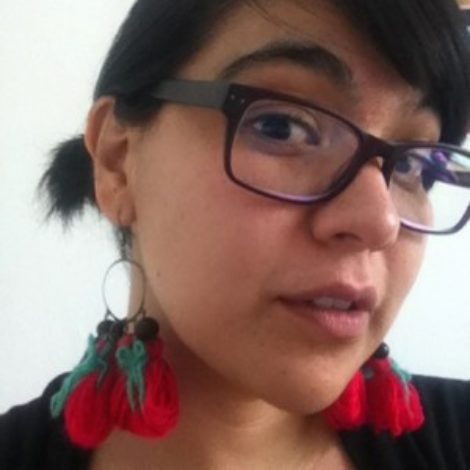 A feminist activist from Mexico, Perla was the director of ELIGE, Youth Network for Sexual Rights and coordinated the Latin American and Caribbean Network for Sexual and Reproductive Rights (REDLAC). She was also one of the founders of FRIDA. She currently leads Luchadoras TV, an online channel for women human rights defenders in Latin America and Mexico. Perla has previously worked as an advisor and consultant for several organizations including the United Nations Population Fund for Latin America and the Caribbean (UNFPA-LACRO), the Association for Women's Rights in Development (AWID), UNFPA Mexico, the Institute of Youth in Mexico City, and the Institute for Women and Local Government Iztapalapa. Currently, she is a Regional Specialist in Sexual and Reproductive Rights for Plan International ROA and lives in Mexico City.
Perla is a founding advisor to FRIDA, and served on FRIDA's Board from 2015-2017. You can also read more about Perla's activist journey here.
} } } }