On March 8th, we honour and celebrate the history and journey of the womxn's movement for equity, all over the world. International Womxn's Day is a historic day to the feminist fight for gender justice and womxn's human rights, which has seen incredible triumphs led by Womxn Human Rights Defenders (WHRDs). At the same time, we acknowledge that fighting for social justice is inherently risky for womxn in a racist, patriarchal, homophobic and colonial world; particularly those who are youth, queer, trans, racially oppressed and of other marginalised identities.
Today, we are honouring the lives and activism of 10 WHRDs who lost their lives organising against systemic injustice around the world. The legacies of these activists is one that is sustained by our affirmation of their stories and demanding justice for them. We remember these womxn who dared to dream of a better world and we continue the fight for equity for and from them.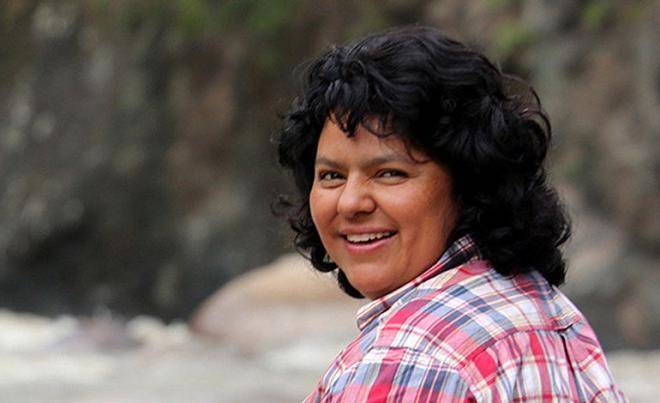 Berta Cáceres was a Honduran Indigenous land and environment defender, political analyst and womxn's rights activist who co-founded the Civic Council of Popular and Indigenous Organisations of Honduras (COPINH). DespiteHonduras being one of the most deadly places on earth for environmental activists, she fearlessly fought the Agua Zarca mega-dam project which threatened the privatisation and destruction of the Indigenous Lenca people's sacred land. In 2015, she was awarded the prestigious Goldman environmental prize for leading the campaign to stop construction of the dam. Less than a year later, she was murdered in her own home, two days before her 45th birthday. The US-trained former military officer accused hitmen are set to stand trial this year but the powerful dam executives suspected of orchestrating her murder have never been charged. This article written by FRIDA Climate and Environmental Justice Advocacy Officer Maria Alejandra Escalante, highlights just how Berta's legacy lives in in Environmental Justice Activism across Latin America.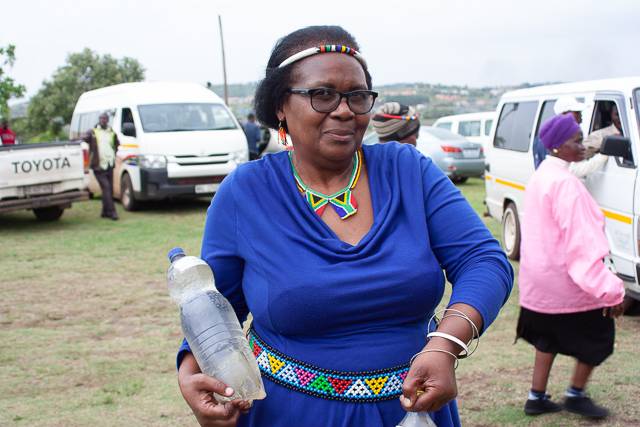 Fikile Ntshangase was a South African land defender and vocal activist in the Mfolozi Community Environmental Justice Organisation (MCEJO). MCEJO stood in firm opposition to the expansion of the Somkhele coal mine on the border of Africa's oldest game park, Hluhluwe-iMfolozi in KwaZulu-Natal. The coal mine was being built on Mpunkyoni tribal area and was wreaking havoc on the lives of those living in Somkhele. She was involved in legal action against the mine owners Tendele Coal Mining and refused to sign a settlement agreement stating, "I cannot sell out my people. And if need be, I will die for my people", just days before her murder. Fikile was murdered in her home on 22 October, 2020 in the presence of her 11 year old grandson.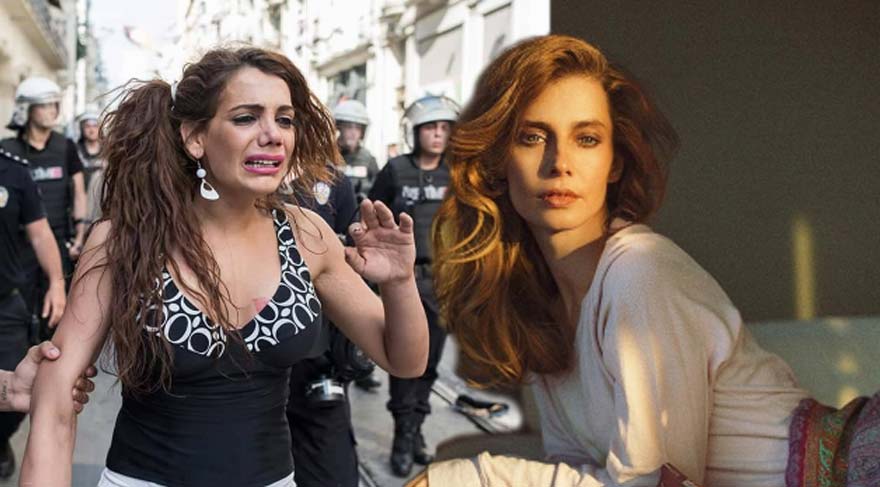 Hande Kader was a transgender youth activist and sex worker who was known for being at the fronlines of the LGBTQ+ movement for equality in Turkey. She was famously photographed resisting water cannons and police brutality when the state attempted to ban a Pride parade in Istanbul in 2015. In 2016, the 23 year old was brutally murdered causing a massive outcry in Turkey where hundreds of people took to the streets demanding justice for Hande. Turkey is the deadliest country in Europe for transgender people and her murder with impunity highlights the ways in which trans womxn remain particularly vulnerable to transphobic violence, everywhere.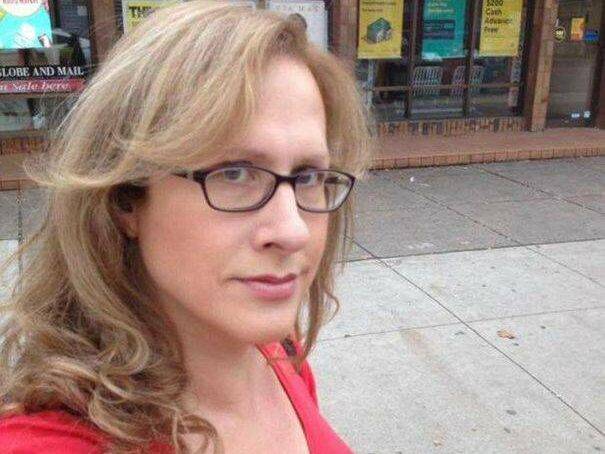 Julia Berman was a trans womxn living in Toronto, Canada and a prominent activist for trans rights. She was a member of the trans rights organisation The 519 for more than 30 years and was very vocal about the increasing levels of violence towards trans womxn in Toronto. In December of 2019, she was murdered by a 29 year old man and is remembered by friends, colleagues and community as a tireless advocate for her community. Julie's murder and the murders of countless trans womxn around the world underscore that nowhere is safe for trans people and the need for systemic action against transphobia.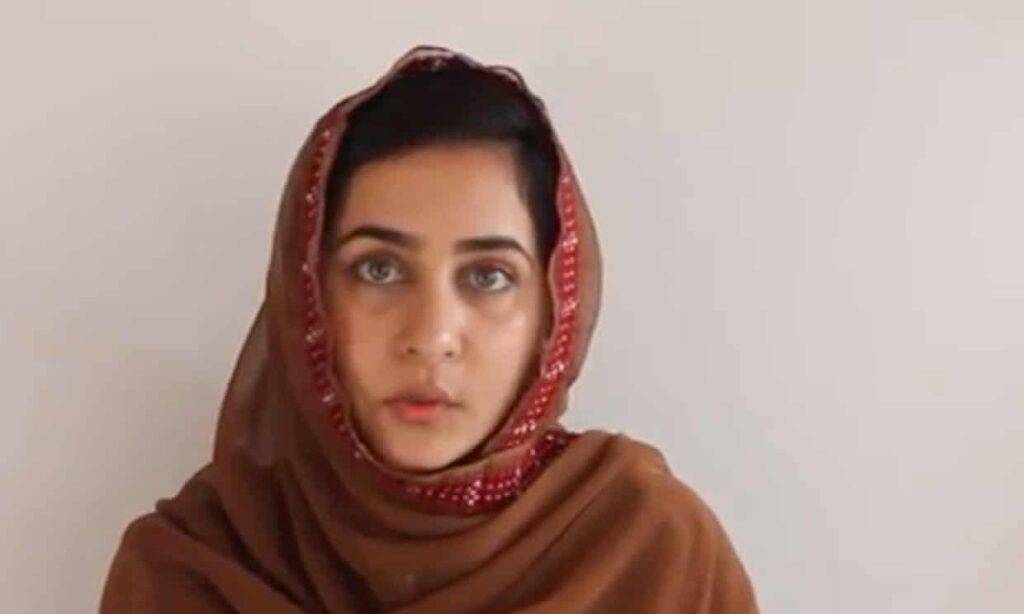 Karima Baloch was a Pakistani Human Rights activist who was vocal in advocating against abductions, torture, forced disappearances and other violations against the people in Balochistan at the hands of the Pakistan government and military. In 2016, she was named by BBC as one of the 100 most inspirational and influential women. Due to violent threats and terrorism charges, she fled to Canada, where she continued her activism for five years until she was murdered in December of 2020. Her death was ruled an accident and hundreds of female protesters took to the streets of Karachi, Pakistan demanding justice. Feminist activists in Pakistan credit Karima with igniting a flame and carving a path for WHRDs after her. Today (March 8) would have been her 38th birthday.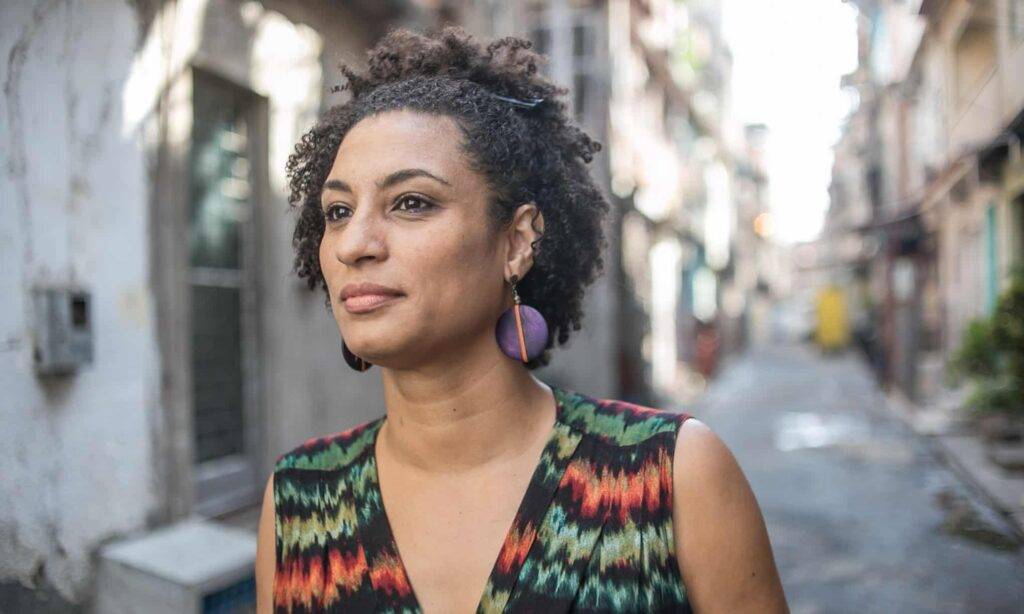 Marielle Franco was a queer, black womxn activist, sociologist and Rio de Janeiro city councillor. She advocated tirelessly for social justice and the liberation of oppressed people at a time when Brazil was facing a huge rise in conservative fundamentalism. As a politician in a space dominated by white men, Marielle unabashedly used her platform to speak out about police brutality, racial injustice and corruption. After being in office for just over a year, Marielle was assassinated. This month marks three years since her murder and these three years have seen a massive wave of feminist activism and protests, across the world. Thousands of womxn have taken to streets and digital spaces to demand justice for Marielle and they are keeping her voice and legacy alive with their powerful mobilisation.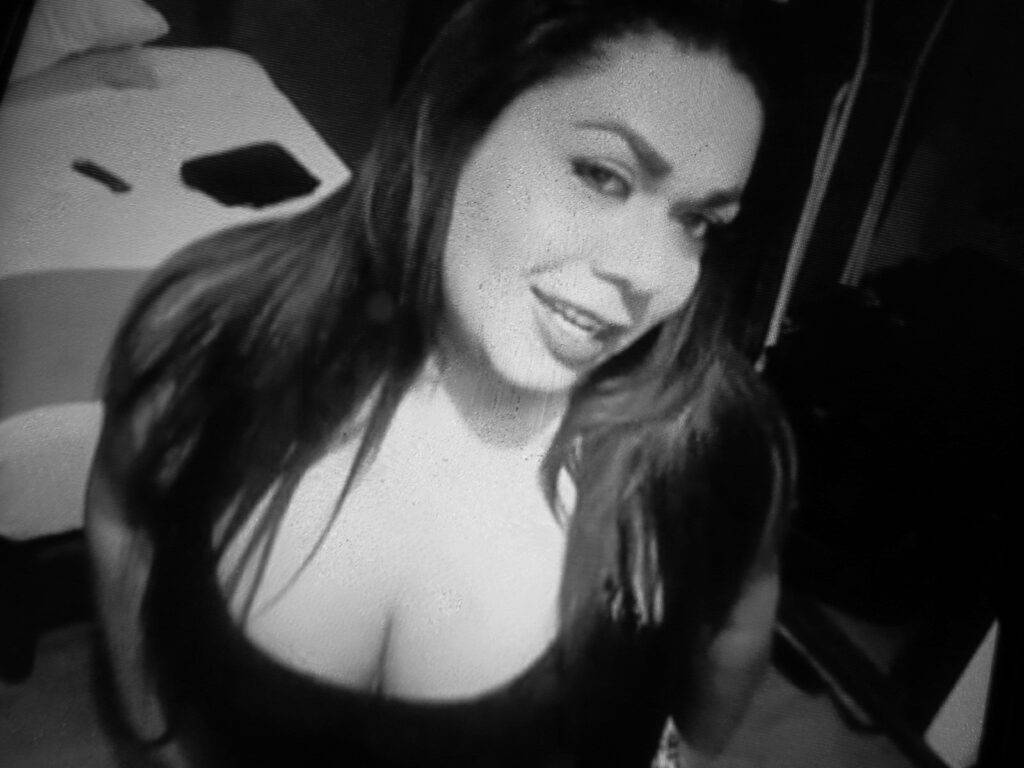 Mireya Rodríguez Lemus was a prominent trans activist in Mexico who worked with the Union of Trans Women of Chihuahua. The organisation lobbies for equal human rights for trans people in Mexico, provides access to computer classes to their community and connects sex workers with sexual health resources. Mexico is facing an alarming and terrifying rise in violence towards LGBTQ people, in particular trans women and Mireya made reports of threats to local police, which went unanswered. In September of 2020 she was violently killed in her own home. Following her death, community activists staged a public demonstration in front of a local police station demanding that the violent crime against Mireya and other trans women be investigated as hate crimes and their perpetrators brought to justice.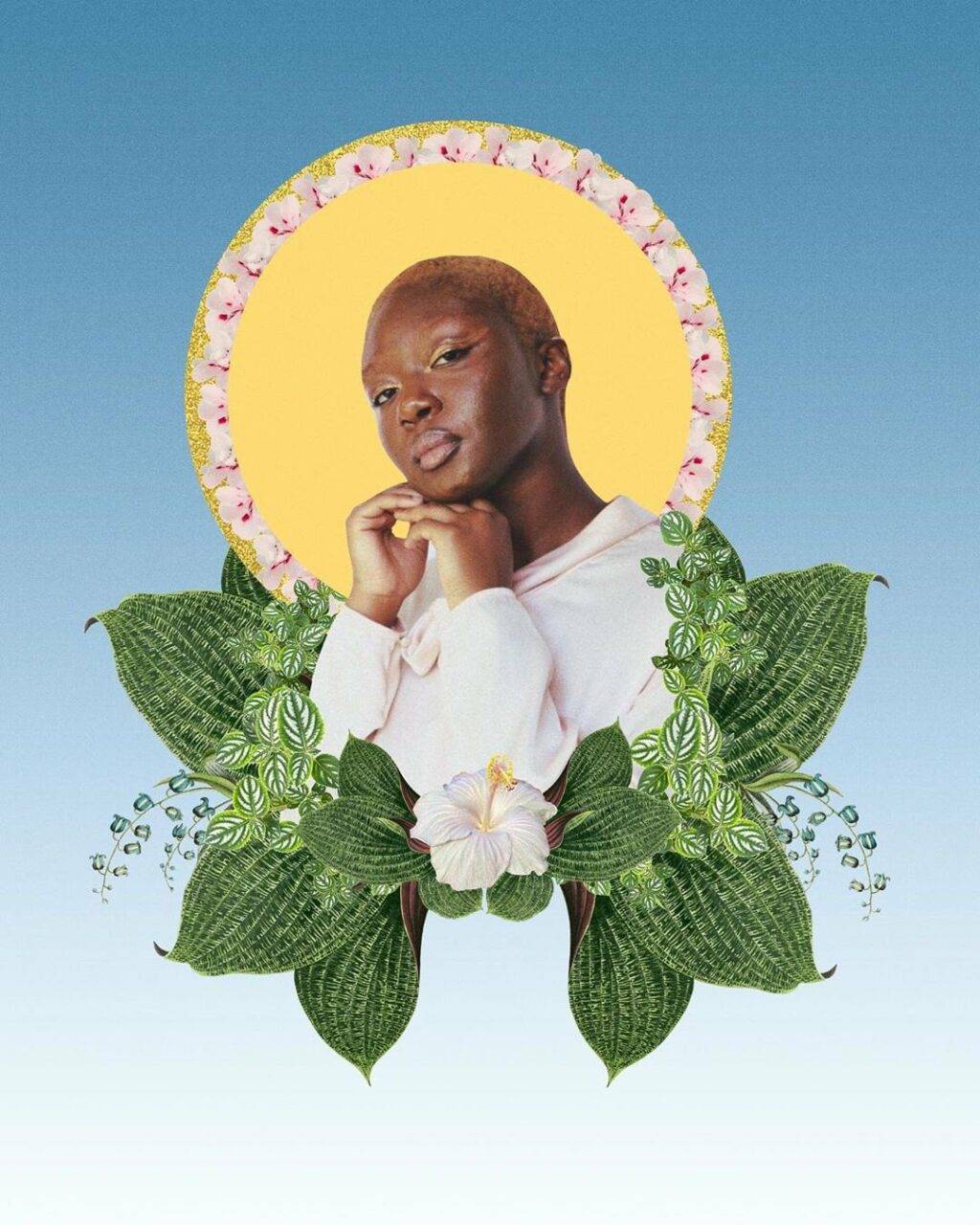 Oluwatoyin Salau was a 19 year old Black Lives Matter activist and a recent high school graduate in Florida, USA. In 2020, Oluwatoyin was a visible activist in the movement for black liberation in the US and called for inclusivity of the often overlooked violence towards trans people and womxn within the racial justice movement. In June of 2020, she posted on social media about being sexually abused before she disappeared and was murdered. The death of Oluwatoyin and other black womxn, as well as, black people of marginalised genders underscores the need for gender justice to be prioritised in the anti-racist struggle.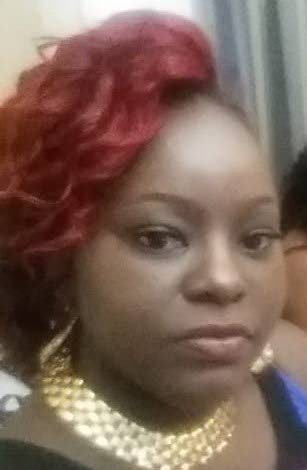 Ornella Greaves was a 30 year old pregnant woman and mother in Trinidad and Tobago who was protesting extrajudicial killings and police brutality towards impoverished black people on the island. While participating in a community demonstration to demand justice for the murder of three black men by police, Ornella herself was shot dead by police who fired into the crowd of unarmed protesters. Her death exemplifies the ways in which poor black bodies and lives are treated as disposable in juxtaposition to the outrage that follows the murders of "desirable" women. There has since been no accountability for Ornella's death.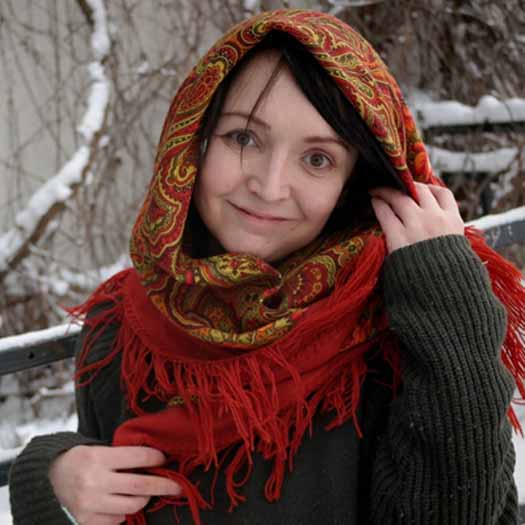 Yelena Grigoryeva was a well-known Russian LGBTQ+ and human rights activist. She often participated in protests against Russia's inhumane treatment of LGBTQ+ people and prisoners and was arrested in April of 2019 for participation in a banned protest. Yelena was in receipt of several violent threats to her life and made several unanswered reports to the police. She was violently killed in August of 2019 and even though a man confessed to her murder on a recorded police interrogation, there has been no justice for her killing. Furthermore, following her death Russian media blamed Yelena for her own murder in attempts to refute claims of a hate crime. Yelena's murder and the lack of justice surrounding her death are a harrowing reminder of the ways in which LGBTQ people are still violently oppressed all over the world.
Today and everyday, we lift up the legacies of these womxn. We recognise the ways in which their gender and gender identity as political and social justice activists made them particularly vulnerable to systemic violence. In the midst of this pandemic, which deepens social injustices against girls, womxn and trans, intersex and non-binary youth FRIDA recognises how important flexible resources are to these communities so that they can sustain their work. We celebrate the lives and activism of Feminist Defenders who continue to do this work, despite all of the risks and subjugation they face and invite you to celebrate the womxn in your life who are fighting for a #FeministFuture
A Luta Continua!