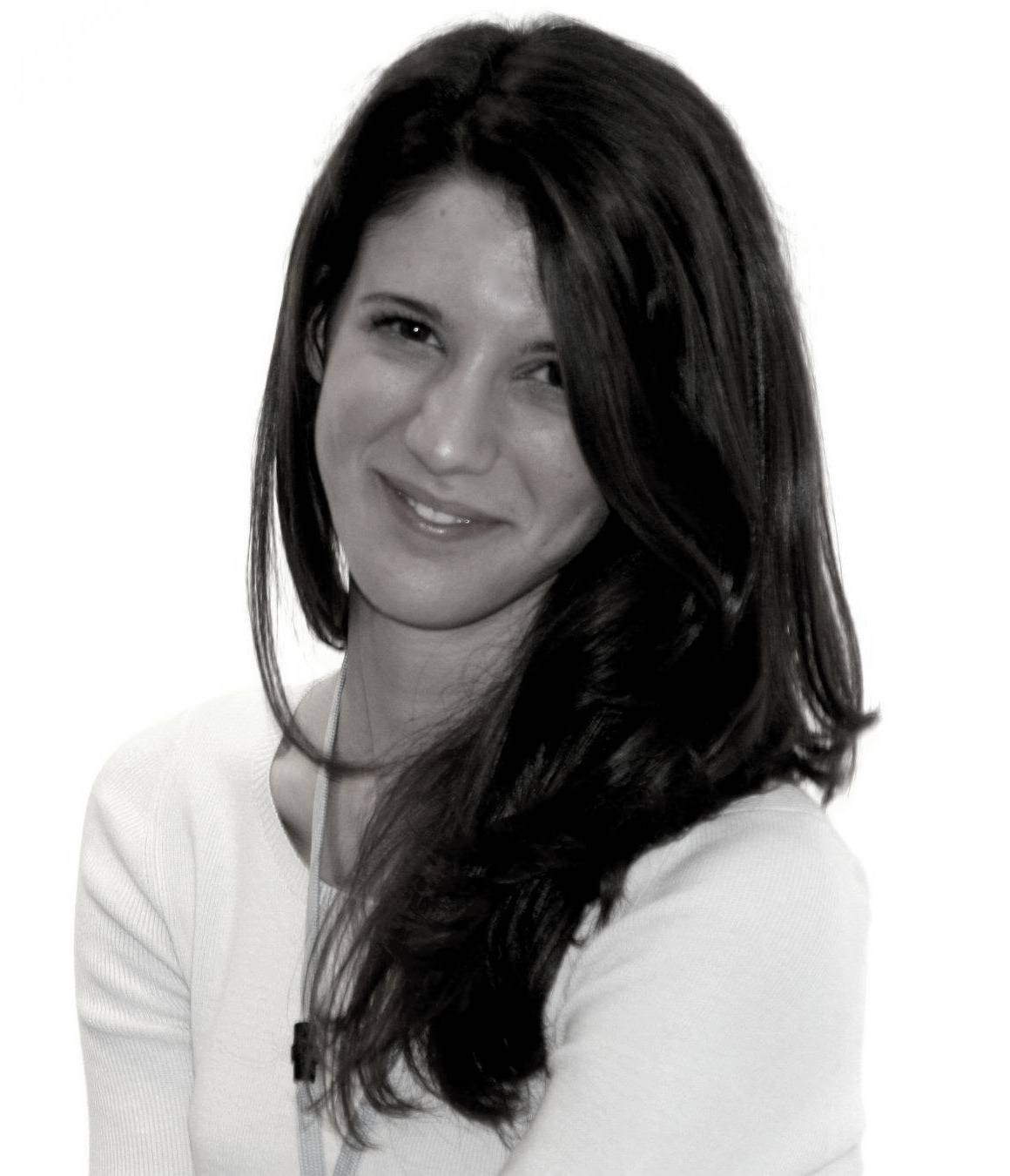 I have been around for a while now, so it was about time I introduced myself. My name is Elena, I'm 21 years old, I was born in Cyprus and I joined FRIDA this past summer as the social media and communications intern. For the past three years I have been living in Scotland where I study International Relations and Social Anthropology at the University of St Andrews. I love travelling, Virginia Woolf, and Bob Dylan, and I'm happiest when I'm by the seaside. But I suppose the most defining thing about me- despite the fact that I am almost 6" tall- is that I happen to be a feminist.
People often act surprised when I say I'm a feminist. More often than not, they'll laugh it off, sometimes they might challenge me on the redundancy/'necessity' of feminism, they might say it is dated, that it is no longer relevant.  The truth is, I am young and I cannot even imagine myself being anything other than a feminist. And I am a feminist because I cannot be a bystander.
I coordinate my university's feminist group. It's a diverse group of young people across the gender spectrum. We run training workshops, organise art exhibitions, film festivals, formal lectures with guest speakers, and casual debates over a pint. Twice a year we join other feminist groups to campaign for equal rights in Edinburgh and London, and we even publish an academic journal. Each of us is a feminist for a different reason. All together we have something to say in this campus life of ours, the one filled with deadline agony, in constant anticipation of the 'real world' we have yet to know.
Here at FRIDA I found a vibrant community of the most inspiring young women. I could not be more grateful to all of them. They give me hope and strength every day when I see the great work they are doing for each other and for their communities. They are fearless and passionate, determined and powerful. To me, FRIDA affirms the words of Margaret Mead: "never doubt that a small group of thoughtful committed citizens can change the world. Indeed, it is the only thing that ever has".
Three Fun Facts About Me: 
1. I tick all the 'holy trinity' boxes: I'm young, I'm passionate and I'm a feminist.
2. This summer I worked part-time in Brussels for a think tank called 'Think Young,' which lobbies for greater youth inclusion in EU institutions.
3. I'm fluent in English and Greek and I speak good French.