Two weeks ago, we received an email from Christie Chrissy Banda. She is a young feminist activist from Malawi and the Executive Director of Foundation for Civic Engagement and Social Empowerment (FOCESE).
A FRIDA grantee partner since 2014, FOCESE was established by young women who had experienced pressure to marry early, who were teen mothers, and all wanted to end sexual violence among girls in rural areas in Malawi.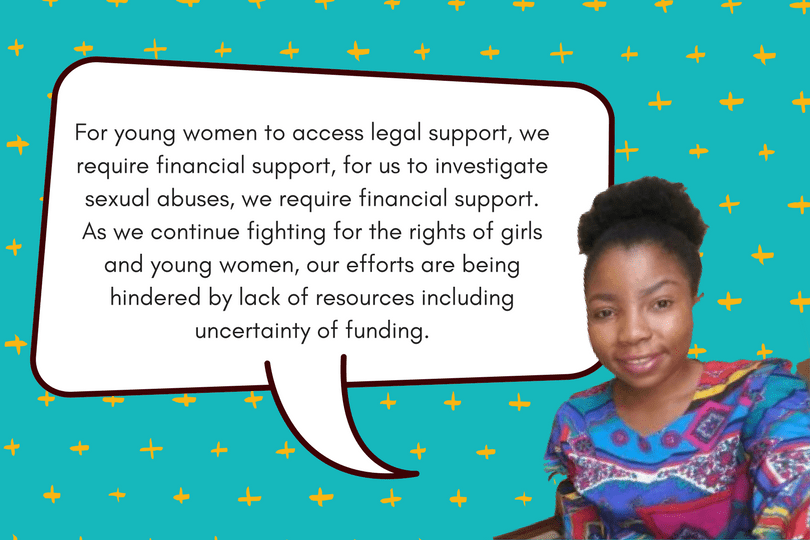 While they face the challenge of changing longstanding beliefs and cultural norms around early and child marriage and gender roles, what Christie worries the most about right now is the insecurity of her work:
"We never know what will happen to us tomorrow…. For these young women to access legal support, we require financial support; for us to investigate sexual abuses, we require financial support. As we continue fighting for the rights of girls and young women, our efforts are being hindered by lack of resources including uncertainty of funding."
Young feminist organizers have enough to worry about. We believe young feminist organizers deserve more support for the critical work they do in their communities. FRIDA provides core, flexible support for groups to decide themselves how best to use their resources and respond quickly to unexpected challenges.
That's why we're trying to raise 30,000 USD by the end of the year for groups like FOCESE, and we're already more than halfway there! Can we count on you to help us reach the final goal?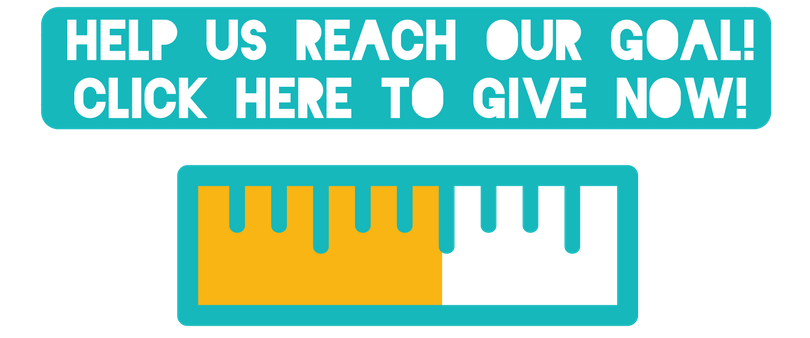 HERE'S HOW YOUR GIFT CAN MAKE AN IMPACT FOR YOUNG FEMINIST ORGANIZERS:
$5 = transport for one girl, young woman, or trans*youth to attend a workshop on sexual and reproductive health and rights, financial literacy, or self-defense.
$25 = monthly meeting costs for young women, girls, and trans*youth to talk about the issues affecting them, brainstorm solutions, and give each other moral support
$50 = a month of utility fees to keep a safe space open – which is rare in contexts that discriminate against the free expression of young women, girls, and trans*youth
$500 = fees for a group to register their organization and gain official recognition if they choose to, enabling them to acquire stable office space or open organizational bank account to take their work to the next level