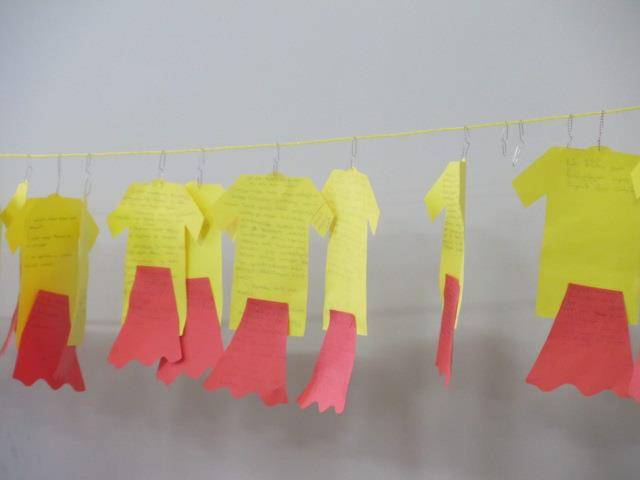 The recent decade has witnessed the strengthening of commitments and resources for gender equality and women's empowerment from a diverse set of actors involved in development efforts worldwide. With the deadline of the Millennium Development Goals just around the corner, the need for increased resources is more urgent than ever, further assisted by calls for making gender equality a cornerstone for development. It remains to be seen whether this recognition will actually be translated into financial support by grantmakers in a more effective, responsive and respectful fashion that can truly bring about a hopeful vision for a prosperous future for women and girls globally. Actively involved in this debate, FRIDA selected a collection of valuable resources to assist young feminist activists in their search for sponsorship and support.
1. 'Where is the money for Women's Rights?':  Recognising that women's rights organisations often suffer from severe under-funding, AWID launched the WITM initiative with the aim of building in-depth knowledge on resource mobilisation and increasing the effectiveness of women's rights groups in raising and gaining access to funds.
2. 'Untapped Potential – European Foundations Funding for Women and Girls' : A research study, commissioned by Mama Cash, which attempts to throw light on the extent that European Foundations provide funding for women and girls.
3.'5 Principles of Global Feminist Philanthropy' : Kellea Miller and Caitlin Stanton of Global Fund for Women, with Esther Lever of Mama Cash,  share their collective wisdom and look forward to the next generation of grantmaking for women's rights, in hopes of becoming "more effective, responsive and respectful grantmakers for laying bare our assumptions and our vision for the future".
4. 'Looking forward to the Next Generation of Global Feminist Philanthropy': A blog by the National Committee of Responsive Philanthropy on best practices in funding groups working to empower women and girls globally.
5. 'Strengthening Financing for Gender Equality and Women's Organisations': Has the commitment for strengthening resources for women's rights actually been translated into financial support? What policy measures are critical for sustaining financing for gender equality in a context of crisis? Drawing from AWID initiative  'Where is the Money for Women's Rights'? this report by the United Nations Commission on the Status of Women addresses the above as well as other pressing questions.
6. Resource Materials from Webinar on 'Feminist Cyblogs: Activism, Fundraising, and Society Online': As part of the annual campaign '16 days of Activism to end Gender Violence' and with the assistance of TakeBackTheTech initiative, the African Feminist Forum hosted a webinar on feminist activism, fundraising and society online. All the presentations used for the webinar are available for download.
7. Equal Education, Equal Pay: Closing the Gender Wage Gap: It's 2012 and close to four years after the Lilly ledbetter Fair Pay Act was signed into law in the US. Surely, the gender wage gap has been closed, right? Wrong. This excellent infographic guide explains why.