FRIDA is a fund for and led by young feminists who ardently believe that feminist youth are the experts of their own realities, and should be trusted to lead pathways for change. The FRIDAverse is a rich community of young feminists across the world including grantee partners, advisors, staff, and board members who are far too familiar with the ways in which ageism fosters distrust of youth and creates barriers to accessing the resources that are so integral to sustaining our movements. As our community continues to expand, we are committed to grounding our operational principles in transparency, with governance that models a sense of trust in young feminist leaders.
In this current stage of FRIDA's Strategic Framework, one of our core priorities is executing an organizational development process. This process is to ensure that our internal systems and structures stay relevant to FRIDA's increased size, staff members are safe, and able to thrive and grow within FRIDA so we may continue to build feminist organizational cultures while remaining accountable to diverse young feminist movements.
---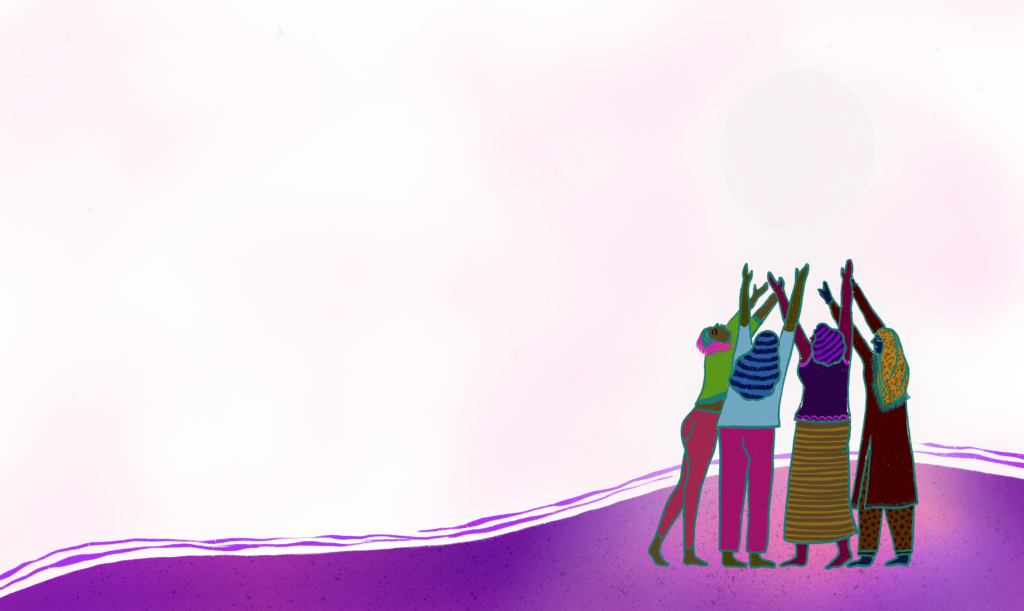 ---
Emerging from this process has been the development of policies and systems which reinforce FRIDA's commitment to transparent and ethical operations. FRIDA's Anti-Fraud, Anti-Corruption, and Obligation to Report Policy concretizes the organization's non tolerance for fraud and other similar malpractices. This affirms our commitment to fostering a workplace environment with sound levels of due diligence in financial practices where all employees can feel protected in reporting instances of internal malpractice.
The Anti-Fraud, Anti-Corruption, and Obligation to Report Policy outlines the details of procedure surrounding incident reporting, verification, accountability mechanisms, resolution, and protection from retaliation for reporters. As a young feminist fund, FRIDA's role in philanthropy is political and the responsibility and meaning of being a fund that resources the critical work of young feminists are not lost on us. This money is owed to our communities – particularly to Indigenous, Black, and Brown young women, girls, trans, and intersex youth. And so, it is essential that all FRIDA staff are above fraud and corruption and adhere strictly to our collective commitment to accountability to our community.