The recent unwarranted arrests of feminist activists organizing with the Sistah Sistah Foundation in Zambia can only be described as systemic intimidation and persecution.
It is critical that feminist activists and organizations working to shift power from the oppressive dynamics in which we currently exist are given the space to freely and without intimidation, push for accountability for the grave abuses and violations that women across Africa continue to face.
As International Women's Day approaches and the entire world celebrates the achievements of women across all spheres, these arrests are a stunning reminder that women's voices continue to be silenced and weaponized against them to uphold state authoritarianism and continuously marginalize women, girls and sexual and gender minorities. The state should protect rights, and human rights defenders should be allowed to freely express their voices where this is lacking.
We express our collective solidarity with feminists in Zambia and reiterate our strong support for all women to exercise their right to assembly and call on the Zambian Police to immediately release all detained feminists and drop all charges.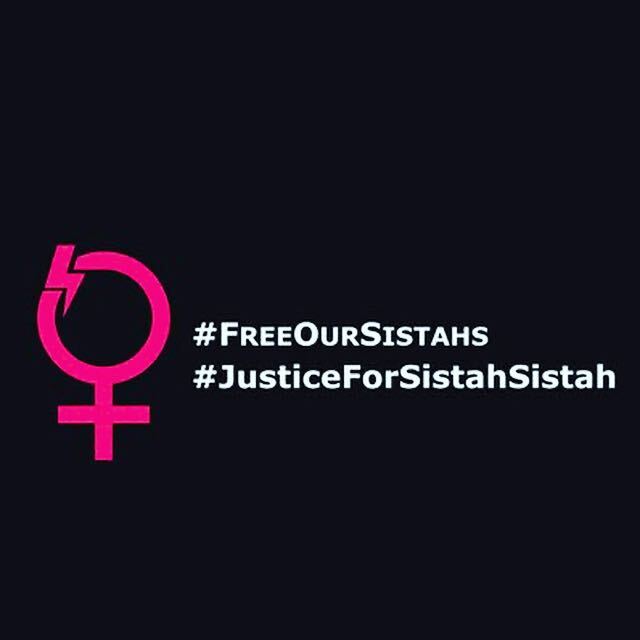 #WomensMarchZambia #JusticeforSistahSistah