FRIDA is proud to partner and collaborate with change-making activists, groups and collectives. In these publications, we acknowledge, celebrate, and honor the achievements and impact of the young feminist movement around the globe. We seek to build knowledge around young feminist organizing and all FRIDA publications are a significant step towards #ChangingTheGame around the field.
FRIDA Convening Reports: A series of four
In the last couple of years, FRIDA has been privileged to support five convenings in different parts of the world. Each has been a lesson, a memory, an affirmation and a reminder about why we do the kind of work we do. We are excited to launch a collection of knowledge and reflections on converging young feminist activists!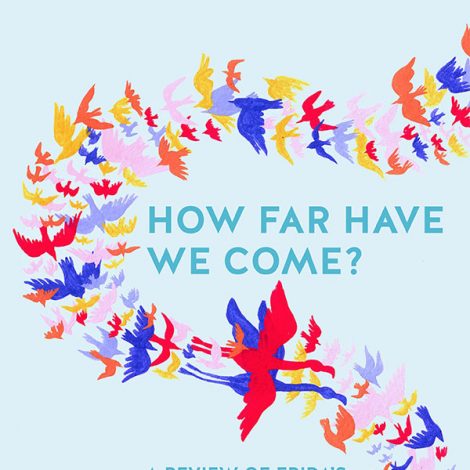 Resource Mobilization Toolkit
This toolkit supports and promotes creative and practical thinking on resource mobilization for girls, young women and trans youth, and can be used by organizations as well as individuals with different levels of skills and experience.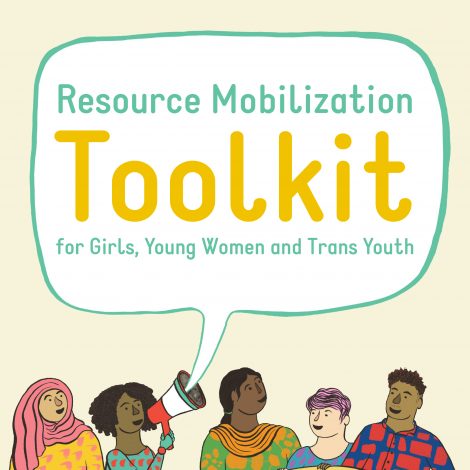 Hace un año hicimos historia cuando nos encontramos y compartimos el 1er Campamento de América Latina y el Caribe de FRIDA el Fondo de Feministas Jóvenes. ¡Lee un informe fascinante! Solo español.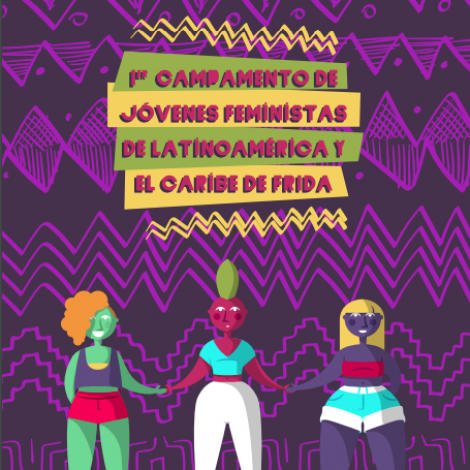 Brave, Creative, Resilient: The Global State of Young Feminist Organizing
Published in partnership with AWID's Young Feminist Activism Program, this report draws from two major data sets covering over 1500 young women, girl and trans* led groups and organizations and provides a 'snapshot' of who young feminist organizations are, the issues and strategies they work on, and the financial and political realities that shape their work.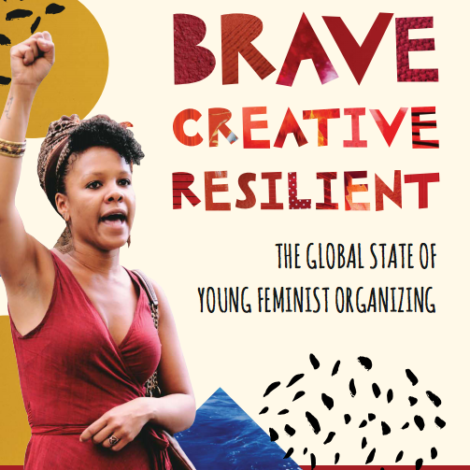 Shaking the Ground, Coloring the Sky
This report is the second of the ongoing series of impact reports that aims to profile the work and impact of young feminist organizers. It looks closely at the challenges, strategies and impact of FRIDA's LBTQI grantee partners. Published on May 17, 2016, International Day against Homophobia, Transphobia and Biphobia.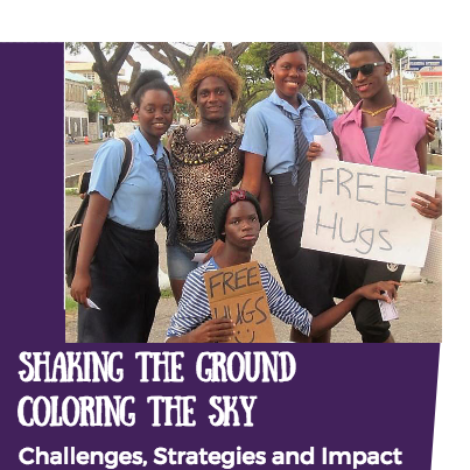 My Body. My Life. My Choice: Eliminating Forced Marriage
This Special Impact Report is part of a new ongoing series on what five of our grantee groups have been able to achieve in their work to eliminate the practice of forced marriage.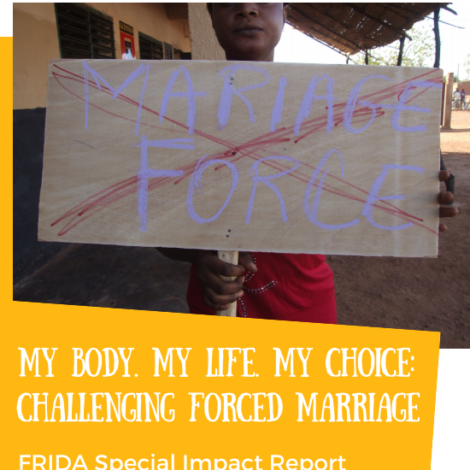 Letting The Movement Decide
This report is a Grantmaking Model Evaluation of FRIDA's participatory grantmaking. It interviews current and former advisors, grantee partners, and staff to assess FRIDA's impact and effectiveness in supporting young feminist groups over three grant making cycles. This report was written by Ezra Berkley Nepon and Matthew "Matty" Hart of The Lafayette Practice (TLP), advisors on philanthropy, strategy, and management.