FRIDA | The Young Feminist Fund and Association for Women's Rights in Development's Young Feminist Activism Program are pleased to publish Brave, Creative, Resilient: The Global State of Young Feminist Organizing, an international mapping on the global state of young feminist organizing.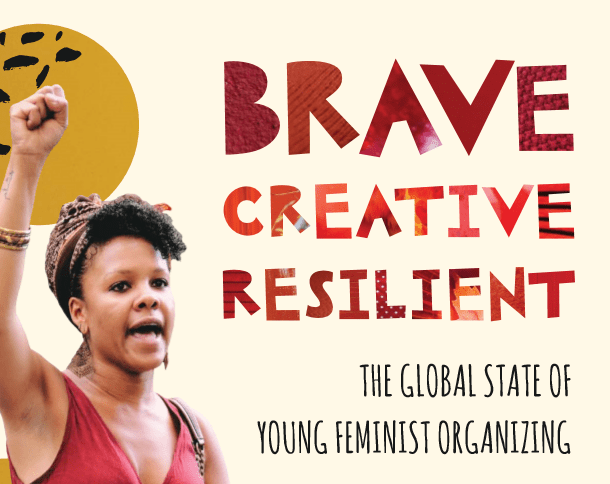 Using two major data sets covering over 1500 young women, girl and trans* led groups and organizations, the research provides a 'snapshot' of who young feminist organizations are, the issues and strategies they work on, and the financial and political realities that shape their work.
The report's main findings indicate that young feminist organizations are using innovative strategies to tackle some of the most pressing issues of our time, with some of the most vulnerable populations, however they are also strikingly under-resourced and their sustainability is in jeopardy.
Scroll down to explore more of the report's data and findings.
Case studies of young feminist groups
Coming Soon! Keep in touch for more findings and resources to support the young feminist movement throughout autumn 2016.
**With big thanks to the fabulous designers at Sloop Creative!**