Nurturing roots, flourishing movement
On March 8, we shared 8 stories of inspiration and courage. The story of visionary womxn whose contributions have given a sense of direction to FRIDA to be what it is today. Catch them all here!
The story of narrating our own stories
Angelika Arutyunova speaks to us about how money is political, and how acknowledging this paves the way for the stories of young feminist organisers to be directed and written by those who live them.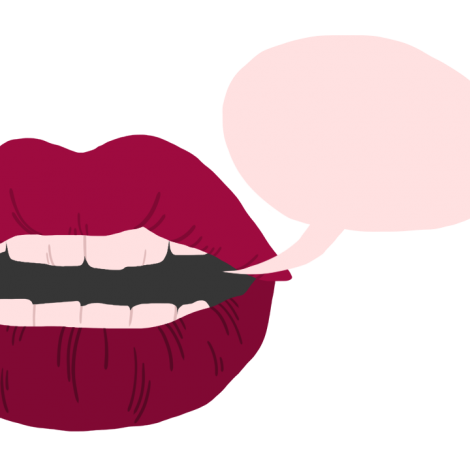 Perla Vázquez Diaz started her activist work as a young feminist in Mexico, where she continues to be active until today. In her interview, Perla describes the start of FRIDA as a dream that became a reality beyond what she initially could have imagined.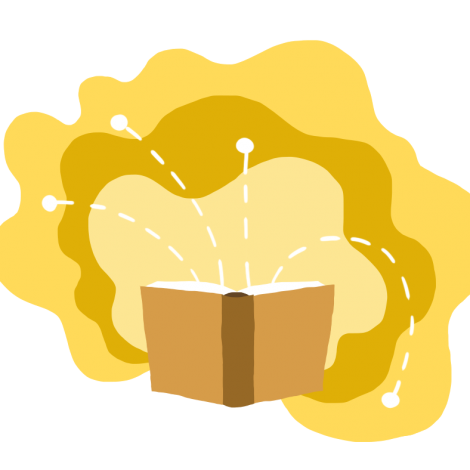 The story of inter-generationality
Mariam Gagoshashvili, Senior Program Officer at the Astraea Lesbian Foundation for Justice and founding advisor for FRIDA, started growing her activist wings in Tbilisi, Georgia. Here, she speaks about the politics of age and the power of the intergenerational work and learning that informed so much of her feminist activism.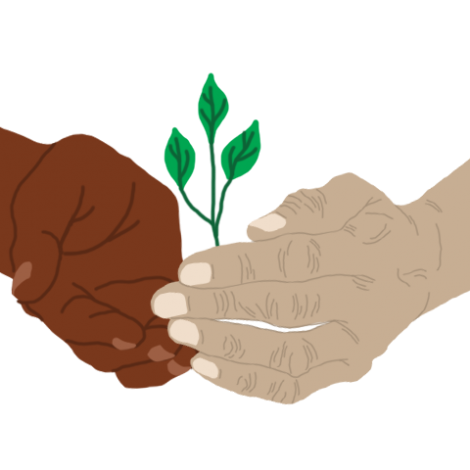 The story of finding new paths
Ana Criquillion is a long-term feminist and serial founder: From Puntos de Encuentro to FCAM, from Calala – Fondo de Mujeres to FRIDA, to Partido de la Izquierda Erotica, Manifesta and many more.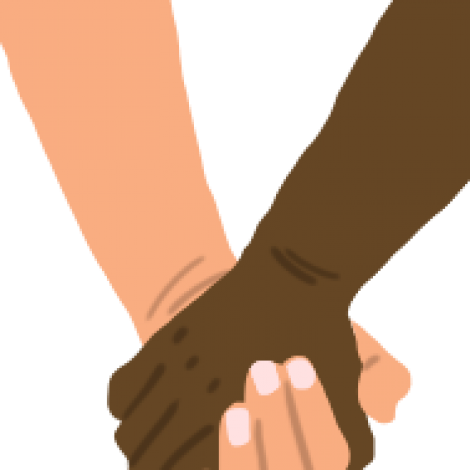 Carla López, executive director of Fondo Centroamericano de Mujeres, is often described by other founders as a passionate woman who had an amazing belief in the power of a young feminist fund back when it was just an idea.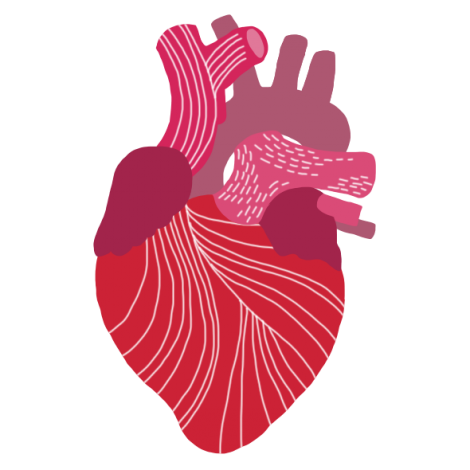 Betsy Hoody is a resource mobilisation advocate for feminist movements whose activism sprouted in Minnesota through her involvement in sport. For Betsy, it was the risk-taking, boldness and commitment that contributed to the recipe of FRIDA's success as a start-up organisation.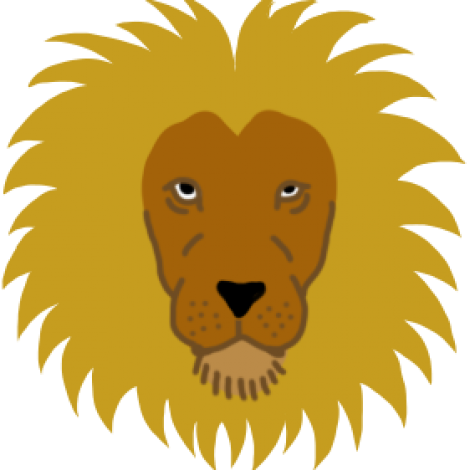 The story of personal politik
Purity Kagwiria, Executive Director of Akili Dada and founding advisor for FRIDA, is a living example of the magic that happens when you use your life story to shape the impact you have on the world.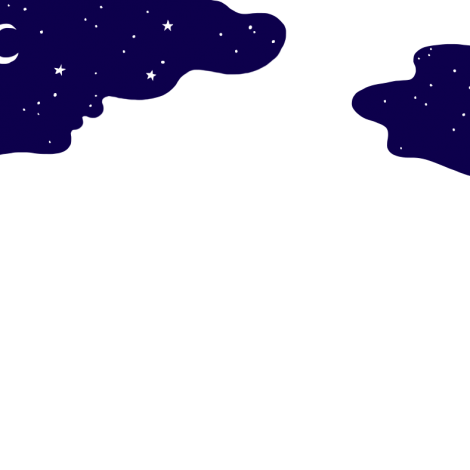 Lydia Alpízar has lived a trajectory of vibrant youth activism that started in the climate justice movements of Costa Rica and Mexico and continues to this day. Former executive director of AWID and founding advisor for FRIDA, Lydia speaks about the wisdom, strength and courage that we gain from building our movements together.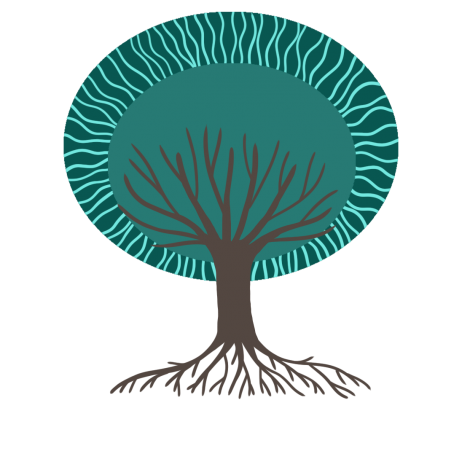 Read more stories from this project!
We added 4 more stories to this incredible Memory Project to continue telling the story of amazingly inspiring womxn whose contributions to FRIDA have been invaluable.