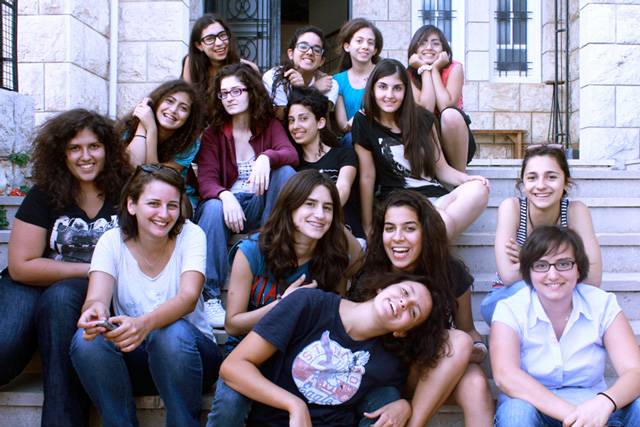 In partnership with leading global women's rights organizations, a group of young feminist activists have come together from around the world, to launch FRIDA | The Young Feminist Fund!
In response to the growing resource needs of young women advocating for gender equality and the rise in awareness around the crucial role of young women within women's movements, FRIDA aims to mobilize resources and funding to support groundbreaking feminist initiatives.
You can read more about us, our history, our grants program, and get to know the team behind the creation of FRIDA. Over the next few weeks, we'll be putting out information on our progress as we prepare to launch our first call for grant applications towards the end of 2011.
In the meantime, please connect with us on Facebook and Twitter and stay tuned to our latest updates!