A large part of all the work FRIDA does contributes to the movement to end all forms of systemic oppression and gender based violence. As key actors in the philanthropic landscape, we must respond to the global outrage and spotlight on gender based violence in the recent context of the #MeToo movement and its spread.
Grassroots feminist activists are under constant attack. Whether it is online bullying and stalking or surveillance, organising exposes us to harsh risks. In such a scenario, how can we, as funders and philanthropists, better support and be in solidarity toeffectively contribute to the movement against violence? A day-long convening in London brought together activists, funders, journalists and culture shapers to discuss this and more. From Violence to a Place of Power: A Funder Convening on Movement Building to End Sexual Violence was convened on 10 July 2018 by NoVo Foundation, Oak Foundation, Unbound Philanthropy and Ariadne, and facilitated by Jude Kelly, to explore how philanthropy can radically increase its support for the movement to end violence against all girls and women.
FRIDA was among the panelists discussing this , alongside actor, activist and philanthropist Emma Watson who chaired the opening session of the day. What followed was an intergenerational dialogue on the intersection of philanthropy and the #metoo movement.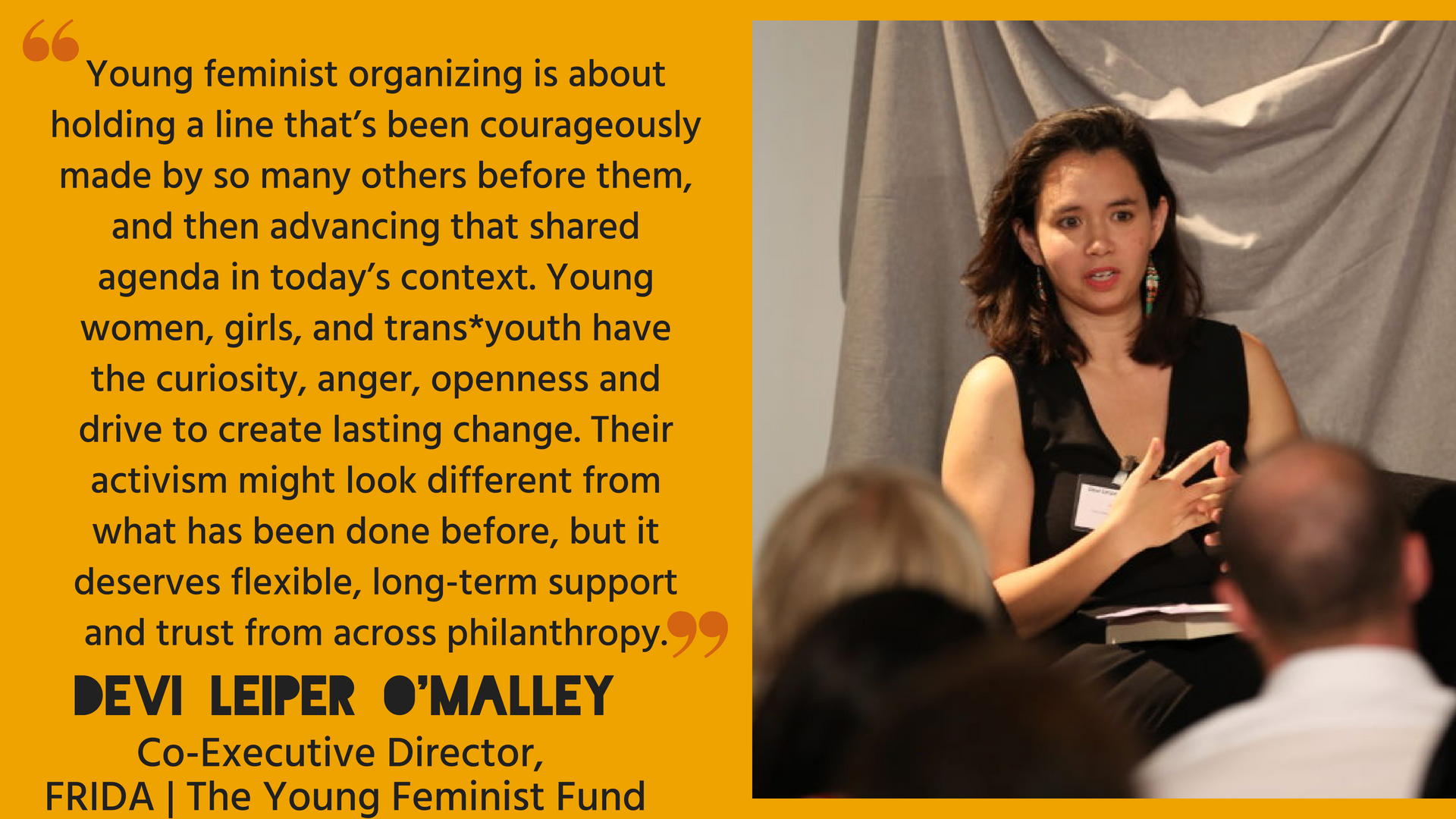 We were grateful to contribute to this key conversation, and continue to radicalise philanthropy through our feminist standpoint, funding model and focus on young feminist organizing.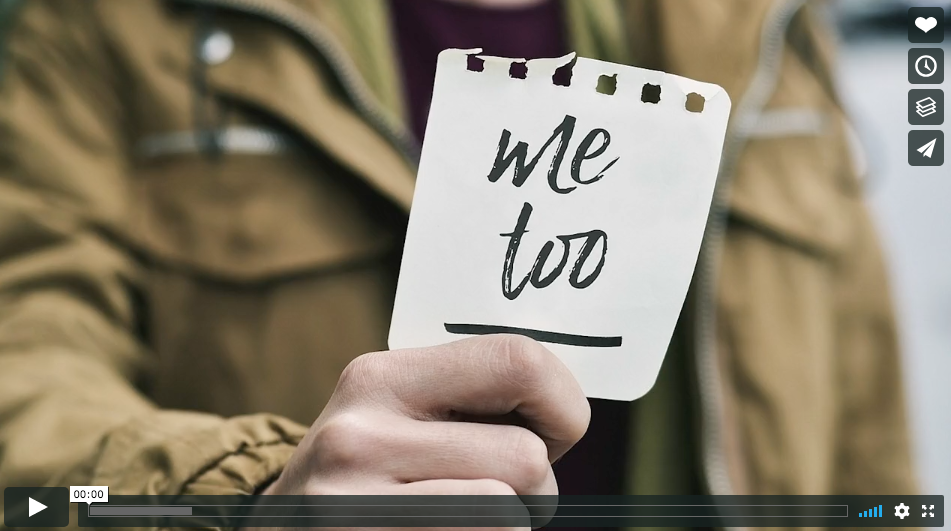 Thank you for always believing in our voice! FRIDA is #ChangingTheGame in philanthropy, and we are grateful for every support we get along the way. Consider giving to FRIDA and young feminist organizing today!